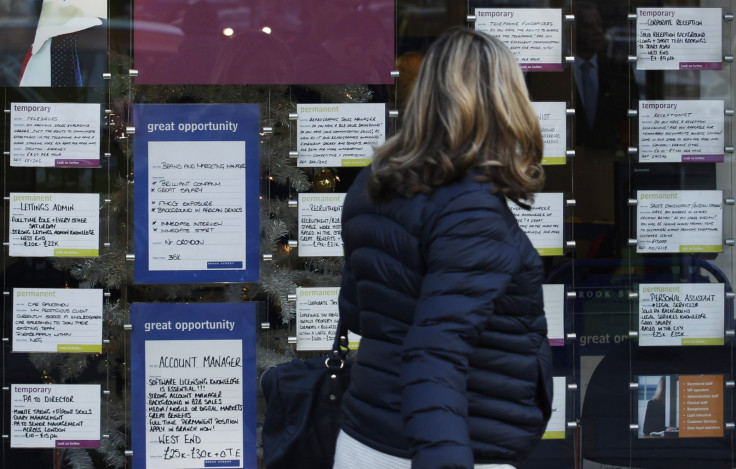 Recruitment company Hays says confidence in the UK jobs market was "subdued" in the December quarter, but added that it had seen signs of improvement towards the end of the three-month period.
The FTSE 250 firm reported a 10% year-on-year fall in fees in the UK and Ireland, with fees in the public sector declining 13% and those in the private sector slipping 9%.
Overall net fees increased by 2% on a like-for-like basis – the 15th consecutive quarter of growth – on the back of continued strength in Hays's international businesses.
"Performance across continental Europe was broad-based, as nine countries delivered double-digit growth and we saw good performances in both Germany and France, our two largest businesses in Europe," chief executive Alistair Cox said.
"In the UK, while conditions remained tough, we saw an improvement in private sector markets in December."
Net fees in London fell 15% in the December quarter, while they were broadly flat in Scotland and Northern Ireland.
Hays said its earnings had been boosted by the weakness of the sterling against the euro and the Australian dollar.