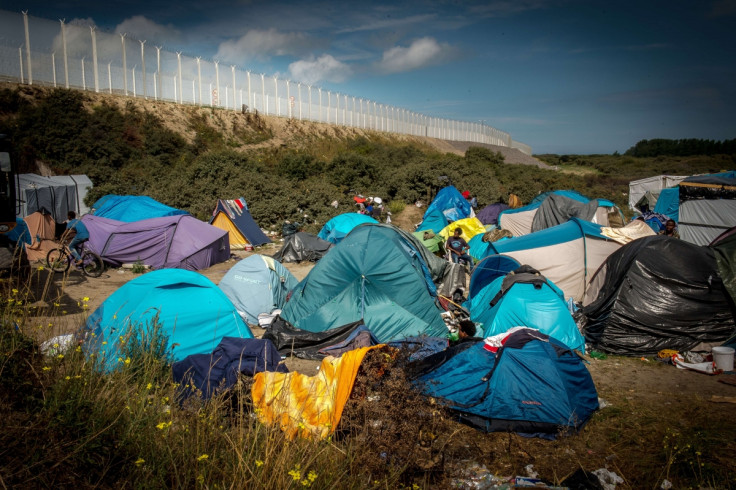 Hundreds of British volunteers have descended on Calais' "Jungle", a transitory stopping point for thousands of migrants and refugees hoping to cross illegally into the UK, as activists witness a surge in interest and donations from the British public.
For Maya Konforti, from humanitarian group L'Auberge des Migrants, the explosion of interest is simply something she has never experienced before.
"People are arriving from every town in the UK − it's wild," she told IBTimes UK. "There has never been any aid before. The British have never come here and now they are all here," she added.
Over the course of October activists in Calais are expecting between 100 to 60 volunteers every day. L'Auberge des Migrants estimates that the charitable groups it is directly involved with have raised somewhere in the region of £400,000.
"One organisation did some crowd funding, they were hoping to get £1,000 in a month − they got £70,000 in two weeks," Konforti said. "Now they have £150,000 just in five or six weeks," she added.
The amount of donations of clothing and other essentials, like sleeping bags, tents, shoes, is almost overwhelming. "We have tonnes − literally − we are having to stop people from coming with things because we need to organise ourselves. We received eight containers' worth in the last two weeks," she said.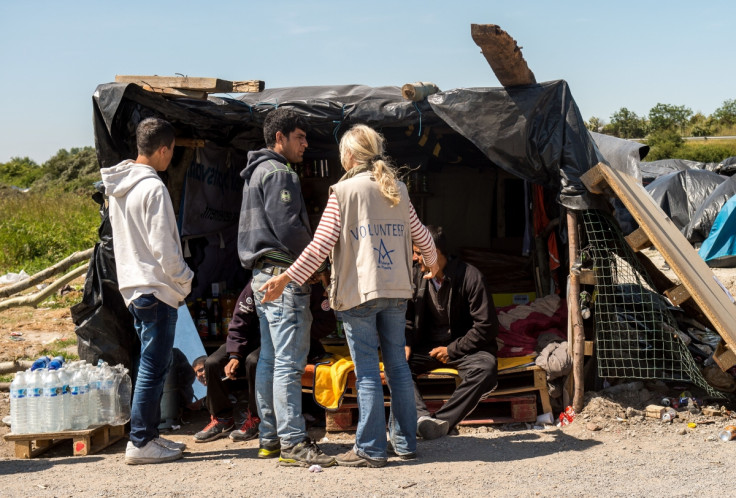 The rise in volunteers appears to have been borne out of the increased media exposure the camp has received in recent months. Also frustration with the political process in Britain and across Europe appears to have been a factor.
This was the case for 30-year-old Philli Boyle from London, a volunteer with Help Calais, which is one of a number of charitable groups that has sprung up on Facebook looking to pool resources to help refugees in Calais.
"We are very lucky in England, where I am fortunate enough to have a roof over my head and be able to eat. And then we have people so close who are in such a different situation, so far away from everything they know," she told IBTimes UK.
"One of my friends posted something about going down and taking a trip on Facebook and I immediately jumped on that and got introduced to people who were running a few organisations that were coming here," she added.
Roughly 4,000 people are currently living in The Jungle, a cluster of a dozen or so hundred tents in the dunes in Calais. Numbers are increasing in the camp after France and Britain implemented more stringent security measures around the Eurotunnel entrance at Cocquelles and the port of Calais.
The activists and the swelling ranks of volunteers are now preparing the makeshift camp as best they can for the winter as they work to build shelters for the Jungle's growing population.