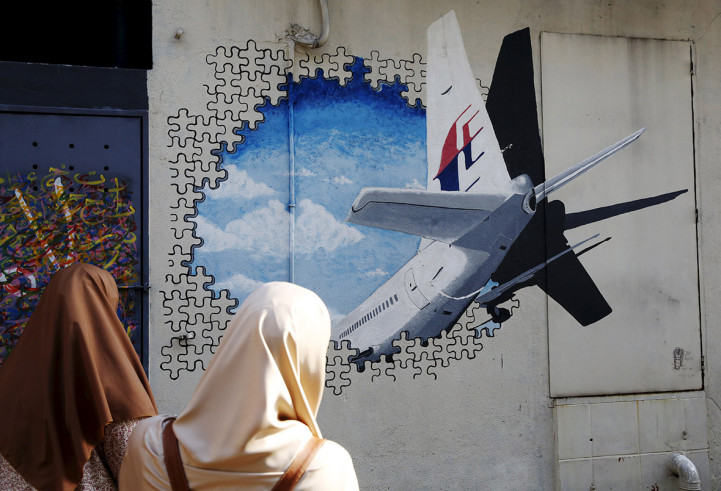 Family members of the victims of the doomed Malaysia Airlines flight MH370 will travel to Madagascar from 3 to 11 December to search for debris that could provide some clues regarding the aircraft.
An association called Voice370, which has been formed by the family members of the victims, has complained about the lack of coordinated efforts in the search in the west Indian ocean. The group claimed that despite the recovery of at least six pieces of debris that were confirmed – or most likely came from the plane – no extensive search was carried out along the east African coast.
All the debris recovered so far has been traced back to East Africa.
"Despite these hugely important finds, there has been no systematic, organised search by any responsible party. This leaves the NOKs [next of kin] no other choice except to take it upon ourselves to do something to find answers and closure," the group said.
Seven members of the group will make the trip to Madagascar to push local authorities to intensify their search and create awareness among citizens about the missing aircraft. They will also look for any debris which could connect to the plane.
Grace Subathirai Nathan, whose mother was on the flight, told Associated Press that she would make the self funded trip with six other relatives of those on board MH370 – three from Malaysia, two from China and one from France.
On 8 March 2014, the Boeing 777 jet carrying 227 passengers and 12 crew members disappeared en route from Kuala Lumpur to Beijing. The plane is believed to have crashed into the Indian Ocean, but a deep-sea search off the west coast of Australia failed to find the wreckage of the plane. The search is set to end in early 2017.