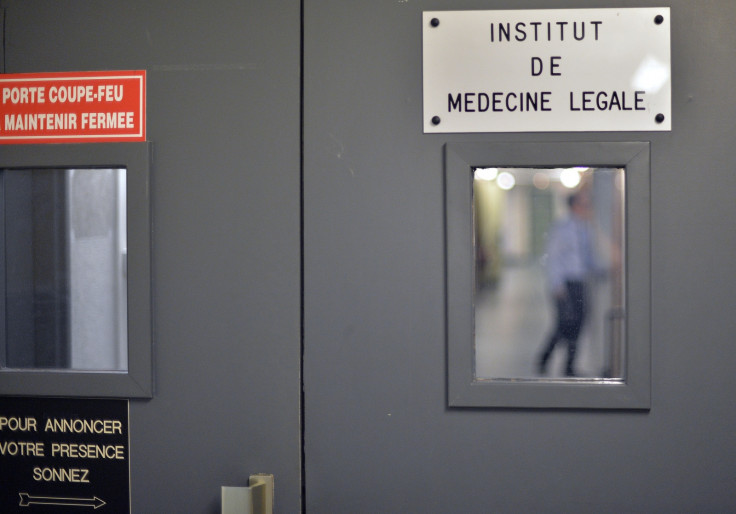 The remains of 86 Jewish victims of the Nazi holocaust, gassed and then experimented on, have been found stored in glass jars and test tubes, locked away and forgotten in a Strasbourg medical school.
The remains, stored tissue samples, were taken from just some of the victims of the Nazi gas chambers used in the experiments of August Hirt, a notorious Nazi anatomical researcher.
Hirt headed experiments at the University of Strasbourg, where he carried out the procedures, while the institution was under the control of the Nazis. He directed the construction of a gas chamber to particular specifications to provide victims for his experiments.
The grisly jars and test tubes lay undiscovered for decades before they were uncovered in early July, the Press Association reported.
A 1952 letter from the director of forensic science at the University of Strasbourg detailed the storage of tissue samples and requested that they be used in the Hirt's trial for war crimes.
The Nazi doctor killed himself before he could face justice. He was tried in absentia in 1952 in France and sentenced to death for his experiments. It was presumed at the time he was hiding in Germany.
It was the content of letters detailing the samples which led Raphael Toledano, a researcher into the Nazis, to make the discoveries.
"It was a shock to discover that these jars were still there, that we put in a museum display a part of these Jews who were murdered by the Nazis," Toledano said.
The mayor of Strasbourg's office has said it hopes to return the remains to the city's Jewish community for burial.