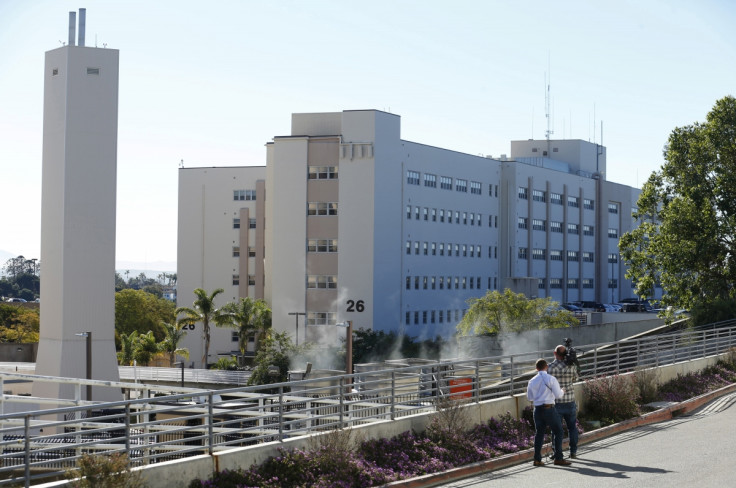 A report of a gunman at the US Naval Medical Center in San Diego on 24 March led to a security alert and lockdown, which was later lifted when no suspect was found. The Navy complex initially posted a "code white" advisory on its Facebook page about an "active shooter" at the hospital and advised personnel to avoid the area. No gunfire was ever reported.
Base spokesman Michael Wiener told Reuters that military security searched the premises for a possible suspect but did not find anyone after a seven hour search. Wiener said an anonymous tipster reported seeing an unidentified armed man on the fourth floor of the hospital's west wing, which led to the shelter-in-place order to be issued.
The spokesman added that four unspent bullets were discovered during the search. It was however unclear if they were related to the telephone call that prompted the alert.
According to the NavyTimes, the shelter-in-place was placed at 7.28am local time. Patients and employees were required to stay in their rooms or offices until security could check the premises and begin evacuations. Hospital employees and personnel were also told not to come into work and traffic was diverted, the NavyTimes reported. The lockdown was later lifted at around 5pm local time.
An active-shooter situation reported at the Medical Center in January proved to be a false alarm, Reuters noted. The San Diego Union-Tribune reported that Navy officials revealed in February that investigators were looking into 11 bomb threats made against Naval Base San Diego and BAE shipyards since November 2015. There is a $5,000 reward for information leading to the arrest of anyone involved in the threats.