Republicans win majority in Senate and House of Representatives as Trump is elected president
Trump may face opposition from the supposedly friendly legislature as he looks to enact his policies.
The Republicans have held on to control of both houses of Congress following a night of high political drama in the United States, delivering a clean sweep of the White House, the House of Representatives and the Senate to the GOP.
The Republicans regained the House relatively early in the evening, where the party was always expected to win, albeit with a diminished majority. A victory in Pennsylvania and decisive wins in Missouri, Indiana and Wisconsin gave the Republicans the 51 seats needed for a Senate majority.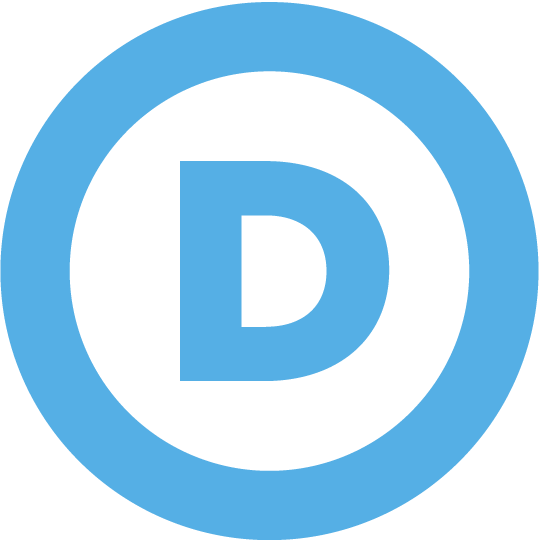 The Democrats had hoped a divisive Trump campaign would play into their hands across the legislature but as an indication of what was to come, state after state went red in favour of Republican incumbents.
The Democrats failed to come out on top in several tight races in both houses. In Indiana, former Senator Evan Bayh failed to replace retiring Republican Dan Coats, losing to Republican Representative Todd Young. In Wisconsin, Democrat Russ Feingold failed to reclaim his former Senate seat, losing to Republican Ron Johnson.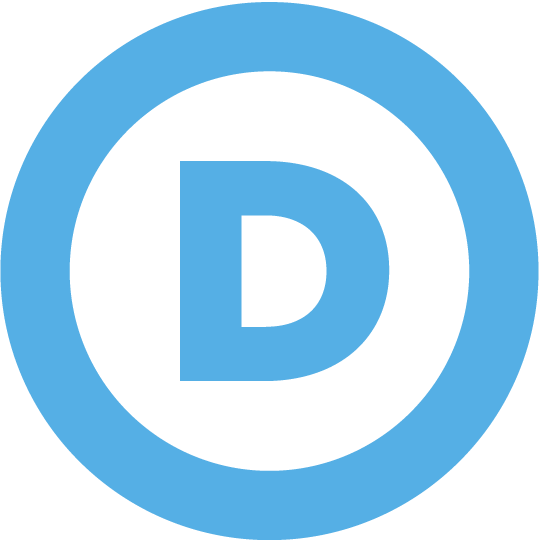 The victories in both houses may spare President Elect Trump the obstacles presented to his predecessor Barrack Obama. The outgoing Democratic president faced six years of hostility from Senate and Congress, and bitter battles over key pieces of legislation such as Obamacare.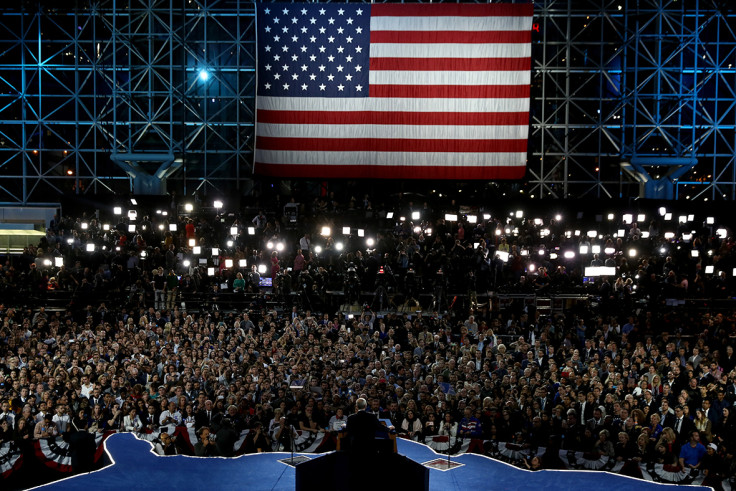 However, analysts have suggested Trump may face more opposition from the supposedly friendly legislature as he looks to enact his policies on immigration and the economy. Establishment figures in both houses abandoned the Trump campaign in droves during the race to the White House, an indication perhaps of the difficulty a Trump government will have whipping votes given his agenda.
The Republican establishment has already started to look to rebuild bridges with an incoming Trump administration. Outspoken Trump critic Paul Ryan has said the President elect had a "big night". A spokeswoman for the speaker's office told the Associated Press the pair had a "very good conversation."
© Copyright IBTimes 2023. All rights reserved.