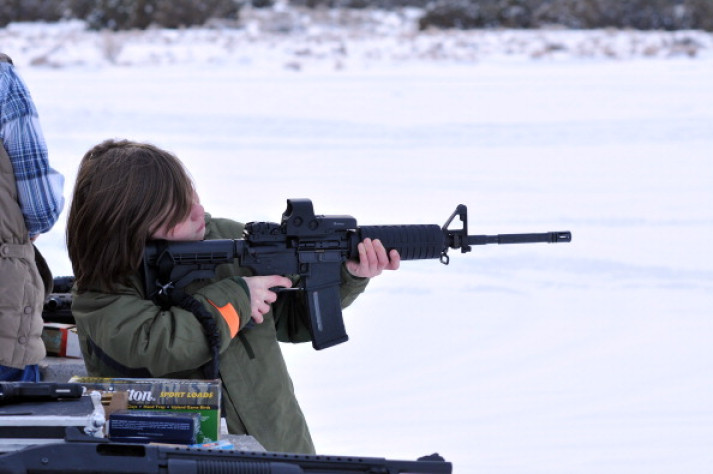 After a nine-year-old girl accidentally shot her instructor at a shooting range in Arizona, shocking research reveals that most shooting ranges across the US have nearly no age limit for children, as long as a parent accompanies the child.
A Daily Beast research surveying 58 gun ranges in the US, revealed some interesting observations.
The research was based around two questions: "How old do you have to be to shoot?" and "Are there restrictions on what kind of gun kids can shoot?"
The research revealed that a whopping 21 of the ranges had no age restrictions for children as long as the child was accompanied by a parent, 13 reported that shooters must be 8-years-old, while 8 ranges had a 12-year-old age restriction.
Two of the ranges surveyed said that children as young as five could shoot.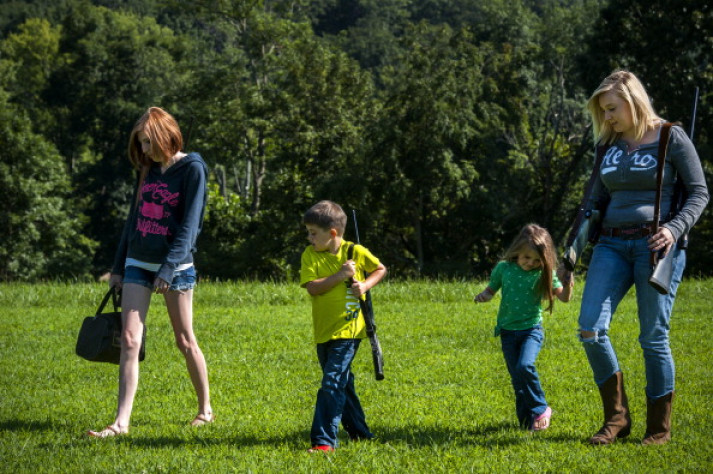 Types of guns allowed at shooting ranges

While almost all gun ranges emphasised the importance of safety and experience, responses as to the type of gun that the children could use, was varied.
"It's your child, ma'am," said a representative at the LAX Firing Range in Los Angeles, while Bullet Hole Shooting Complex in San Antonio, Texas, said, "as long as a parent is there, they can shoot whatever you have."
Since the August accident, there have been at least five shootings at gun ranges, including a 65-year-old man who accidentally shot and killed himself at a Massachusetts range and a 67-year-old man who accidentally shot himself in the hand at a Maine range.
Missing regulation on gun operation
While federal law prohibits ownership of guns by children under 18, regulation is unclear on gun operation in general, let alone gun handling at shooting ranges.
"No states have pending legislation on this, but Mississippi introduced a bill in 2013 (SB 2765) that would have enacted a prohibition similar to Connecticut's. The bill did not pass," said Jon Griffin, a policy specialist at The National Conference of State Legislatures.
In 2008, after eight-year-old Christopher Bizilj accidentally shot and killed himself while operating an Uzi submachine gun at a Massachusetts gun show, Connecticut - the boy's home state, enacted a law that prohibited the sale or transfer of a machine gun to anyone under the age of 16, including temporary transfers at shooting ranges.
An Arizona lawmaker is reportedly planning on introducing a similar legislation to prevent children from using automatic weapons following the recent accident involving the nine-year-old.
"I'm disgusted that we even need such a law — that parents can't be trusted to not give a machine gun to a 9-year-old girl," said Representative Victoria Steele, reported by the Phoenix New Times.