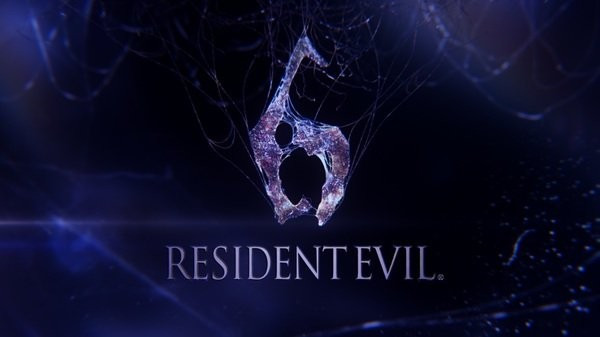 Game developer Capcom has announced Resident Evil 6, giving the game a 20 November, 2012 release date and treating fans of the zombie-shooter to a three minute trailer of the new game.
Set ten years after the Raccoon City incident, which saw the T-Virus released by the Project Umbrella organisation, causing widespread infection and leading to an entire city being turned to killer zombies.
As ten years has passed, the United States President has decided to come clean on the incident and revealed the truth behind what took place in Raccoon City, hopinh it will curb the current resurgence in bioterrorist activities.
Capcom said: "Due to be by the President's side is his personal friend and Raccoon City survivor, Leon S. Kennedy, but when the venue suffers a bioterrorist attack, Leon is forced to face a President transformed beyond recognition and make his hardest ever decision."
Boasting the usual mix of adrenaline-packed gameplay and more zombies than you can shake a stick at, Resident Evil 6 looks to be the dramatic comeback fans of the series have been waiting for. From the trailer it would seem that Capcom is using the same engine for RE 6 as in the upcoming Project Raccoon City prequel due out on 23 March.
Capcon continues: "In a first for the franchise, Resident Evil 6 sees series favourites Leon and Chris come together to face this unprecedented threat. They will be joined by new characters, each with their own unique perspectives and involvement in this relentless dramatic horror experience enacted on a global scale."
Resident Evil 6 launches for the PS3 and Xbox 360 on 20 November and will be available on PC at a later date.