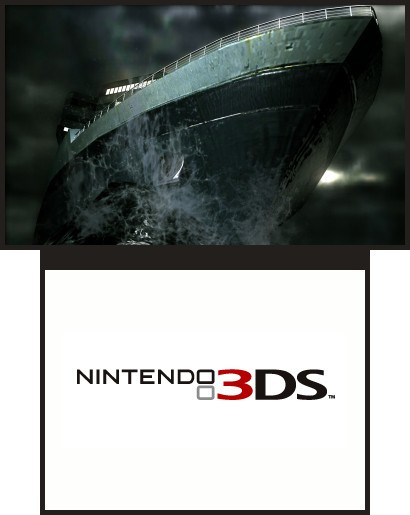 After some restless anticipation of RE fans, Capcom has finally confirmed the release of Resident Evil: Revelations demo for 3DS players across Europe and United States. The official release date is awaiting confirmation and code approval from Nintendo for the North American region.
The demo release date for Europe is expected to be out before the official release of the game in Japan, which is scheduled for January 27.
According to Games Master, it promises to be "one of the scariest games ever committed to handheld."
Of late, the RE series has been going through a rough patch with the franchise failing to reproduce the kind of success generated by RE 4. The subsequent release, Resident Evil 5, didn't live up to the expectations at the game box office in 2009.
In the latest sequel, the creative narration connecting the preceding storyline is top notch and coupled with "an effective delivery system" plays an ideal foil to 3DS strengths, according to Game Master. The expansive environment and non-linear gameplay allows the players to roam around while discovering keys to unlocking new areas.
The game adds replay value with online co-op gameplay, besides being an improvement over RE 4 and miles ahead of RE 5 in terms of entertainment value. The key being the creation of edge of the seat suspense to keep you hooked till the end.
Watch this exclusive trailer in HD, before you plan to grab a copy on Jan 27: