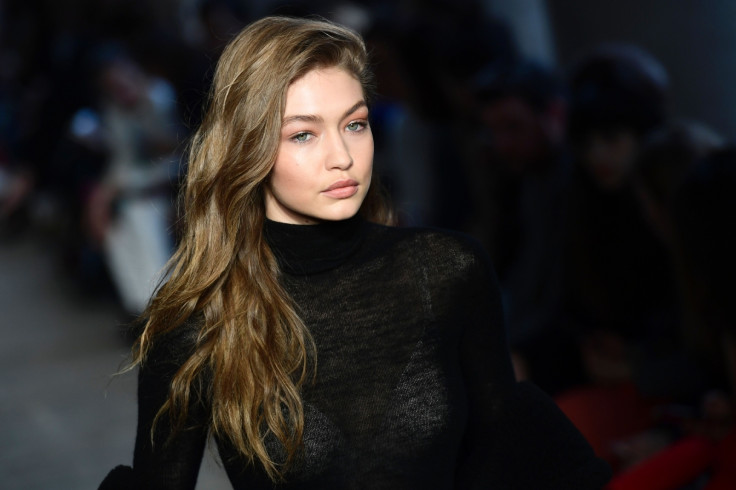 Supermodel Gigi Hadid took to Instagram on Tuesday (29 August) to confirm that she will be walking in the coveted 2017's Victoria's Secret Fashion Show, which is set to take place in Shanghai, China in December.
However, her confirmation news was met with a fierce backlash from her fans in China who are furious over a video, posted earlier in February this year, wherein she is seen mocking a Buddha doll by squinting.
A report in Hollywood Life claims that Hadid has responded to the controversy by saying that the video was taken out of context.
The gossip website has quoted a direct message from the 22-year-old model to a fan, where she wrote, "The photo that was taken from the video was taken out of context and attached to a headline to make it something that it definitely wasn't.
"It saddens me that people were hurt because someone else created a story line of what happened there and that it will somewhat stick around because it's on the internet but all I can do to prove myself is to show people who I am."
She concluded by saying that she respects her Asian fans. "I spent time in China right before and had a great time, and I show & have nothing but appreciation and respect to my Asian fans! I hope people can judge me from their own experience of me and realise that others can twist anything on social media to make a scenario where there really wasn't one."
Earlier, fans blasted Hadid for the racist incident and warned her to stay away from China. An Instagram user wrote, "We like some people who respect us, not you. What you have done made us unhappy. And Chinese do not welcome you. So don't come to China."
"You are not welcome in Shanghai," commented another follower.
IBTimes UK has reached out to Hadid's representatives for a comment and is awaiting their response.