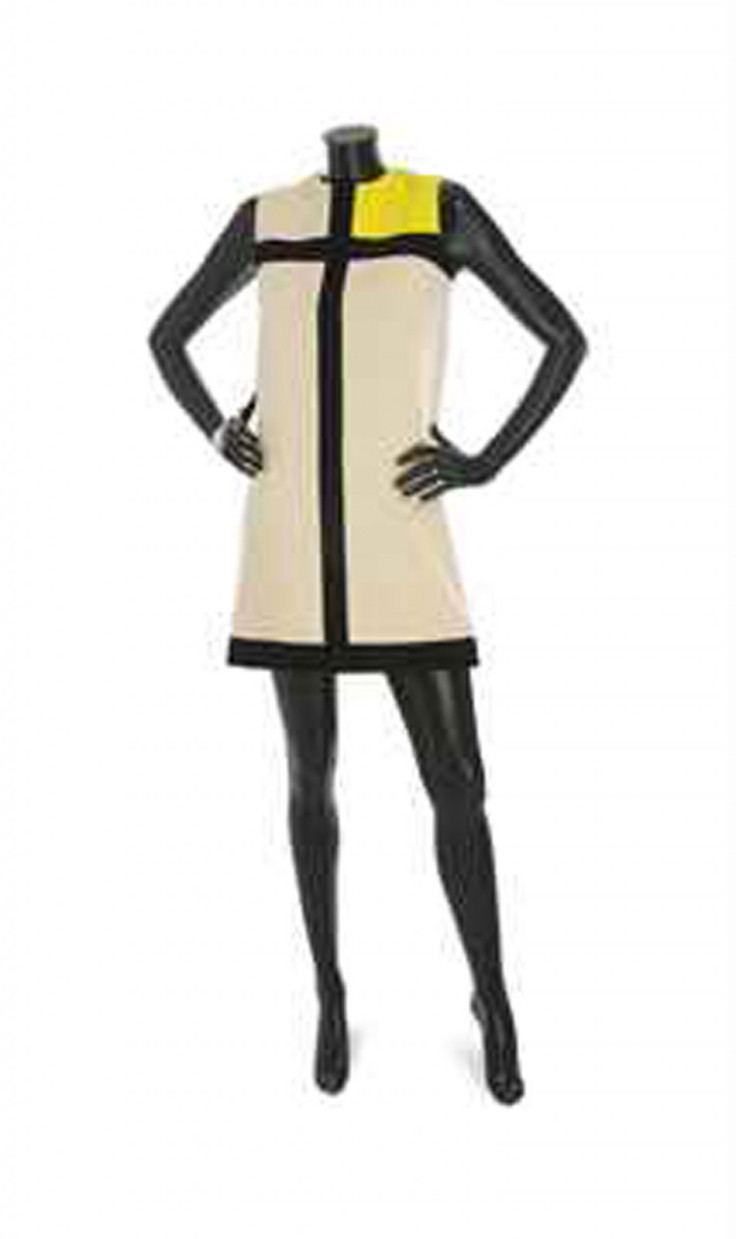 Vintage couture gowns and designer accessories are the highlights of an auction to be held at Christie's in South Kensington, on Dec. 1. The event, "Fashion", presents a distinctive collection of 20th century couture creations by iconic brands like Yves-Saint Laurent (YSL) and Valentino.
It is believed that a particular attraction will be YSL's graphic "Mondrian" gown, which is valued at £25,000 to £30,000 ($39,000 to $46,000). The gown is acclaimed at providing an inspiring look into the fashion industry.
The auction will also provide a unique opportunity to witness a parade of gowns and outfits, from filmy chiffon creations worn during the 1930s to more recent Valentino products, and observe the impact and influence of time, as well as paying homage to evolving trends and evergreen collections.
The New York Times reports that the auction has a wide range of collectibles, including a 1960s wild orange coat and a banana yellow dress from Pierre Cardin; a 1970s plastic poncho from Paco Rabanne; a 1980s Azzedine Alaïa stretch Lycra knit dresses; and even a Valentino chiffon gown from the 1990s.
Apart from these outfits, there are also a number of costume jewelries from high-end luxury brands like Chanel, Schiaparelli and Yves-Saint Laurent.