Revealed: How Ridley Scott and Harrison Ford's decade-long feud started
The original Blade Runner movie's production executive Katy Haber has said that the feud kicked off while filming the 1982 motion picture.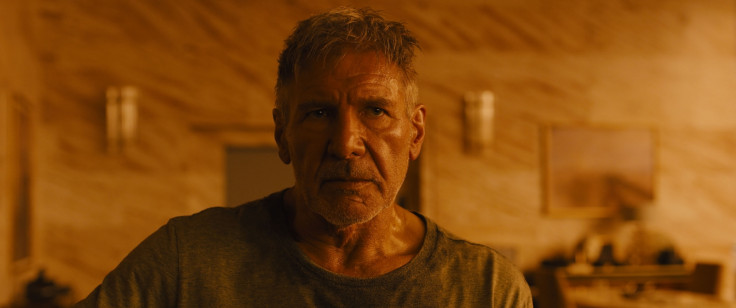 Katy Haber has revealed the reason behind the decade-long feud between director Ridley Scott and actor Harrison Ford. Haber, who was a production executive in the original Blade Runner movie, has said that the feud kicked off with Ford and Scott locking horns at the start of filming the 1982 movie.
According to Daily Express, Haber has said that the two argued non-stop during the initial days of filming the original film, with Ford taking issue at Scott's way of working on the movie sets. Ford and Scott barely spoke on set after the first few days, she said.
"Blade Runner was the first film that Ridley had directed in the US. He had spent his entire career operating and directing through the eye of the camera," she said.
"The minute Ridley walked onto a set the lens became his focus. We'd sit in a little booth to watch the scene on video, as if through the eye of the camera. For the actors, especially Harrison, that was a huge issue."
"It meant Harrison was left performing just to cameras and a crew without a director. He hated it. He had just come from working with Steven Spielberg on Raiders and George Lucas on Star Wars, who were very hands-on. Harrison perceived Ridley as cold and uncaring."
She also revealed why Scott was initially not impressed with the casting of Rutger Hauer in the original film. Scott was left dumbstruck after meeting Hauer for the first time, asking production executives, "Oh my God, what have you done to me?"
As a joke, Hauer had dressed in candy pink trousers and Elton John sunglasses.
Hauer, who played killer Roy Batty in the film based on Phillip K Dick's novel Do Androids Dream Of Electric Sheep? had a close work relationship following the initial bizarre meeting.
"After the initial shock, they were a match made in heaven," Haber said.
© Copyright IBTimes 2023. All rights reserved.