Kevin Bollaert, the US man charged with running "revenge porn" website ugotposted.com, has been found guilty on 27 charges of identity theft and extortion and now faces up to 20 years in prison.
A court in San Diego, California heard how users posted explicit photographs of former partners on the site along with personal information including names, addresses, work numbers and links to Facebook pages. Between 2012 and 2013 around 10,000 nude photos were posted on the site.
Women who were exposed were then directed to Bollaert's other website, changemyreputation.com, where if they paid a fee of around $350 their images and data were removed from ugotposted. Bollaert is believed to have made tens of thousands of dollars from terrified victims.
One victim claimed her family threw her out of the house when they saw nude photos. She told court: "It ruined my life and I'm still going through it. I lost my family. They think that I brought shame on them. My reputation is ruined."
It emerged during the trial that Bollaert, 28, received thousands of emails from victims saying their lives were ruined. One said she'd been "getting nonstop harassing messages."
Bollaert told agents from California Department of Justice's eCrime Unit that the site had also ruined his life, despite his making money from it.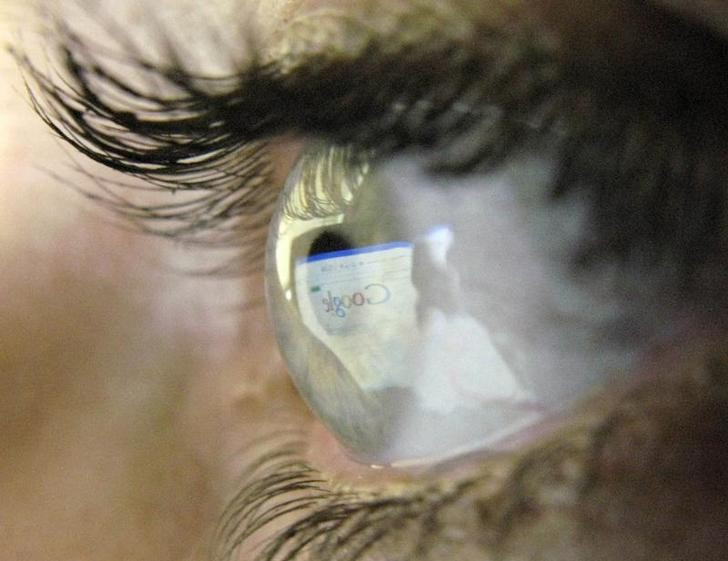 "Yeah, I realize like this is not a good situation," he is reported to have said. "I feel bad about the whole thing and like I just don't want to do it anymore. I mean I know a lot of people are getting screwed over like on the site. Like their lives are getting ruined."
Bollaert's conviction is believed to be the first involving the operators of so-called "revenge porn" websites and comes before the trial of "the most hated man on the internet", Hunter Moore, who set up isanyoneup.com.
Bollaert was not charged directly under the new legislation - brought in by governor Jerry Brown in 2013 - as his site closed before it was introduced and he did not personally take the photos. He will be sentenced on 3 April.
Yesterday a 14-year-old schoolboy became the youngest person to be convicted for revenge porn in the UK after he sold photographs of his ex-girlfriend, then aged 15, for £10. Government ministers have indicated they wish to strengthen the laws penalising those found guilty of revenge porn by amending the Criminal Justice and Courts Bill.