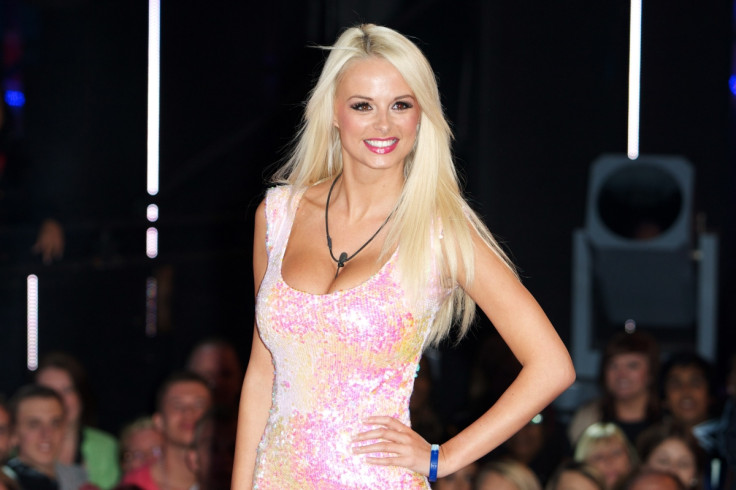 Glamour model Rhian Sugden has vowed to reveal the details of the 'sexting' scandal with married television presenter Vernon Kay during her appearance on Loose Women this week. Sugden became the subject of a media storm earlier this year when it was revealed that she was still in contact with Kay following their racy message exchanges in 2010.
The former scandal almost cost Kay his marriage to Strictly Come Dancing host Tess Daly, but the couple have since resolved their marital issues.
After Sugden hit national headlines in March 2016 for allegedly messaging the Family Fortunes presenter, Kay and Daly rescued their relationship for the second time, but a source told Star magazine that she may strike again. They said: "I'm sure Vernon would prefer that this episode could be forgotten about once and for all.
"He has twice managed to patch things up with Tess but he's told people he's worried about what Rhian might say." The source added: "He knows he let himself down and he's concerned about how the show might affect Tess."
Sugden, 29, will not sugar-coat her side of the story when she discusses the scandal on Loose Women this week, and is thought to be unhappy with how she has been conveyed in the press. The source continued: "She's ready to give her side of the story and it won't be pleasant viewing for Vernon or Tess. Rhian's aware the panel might give her a hard time but she can stand up for herself."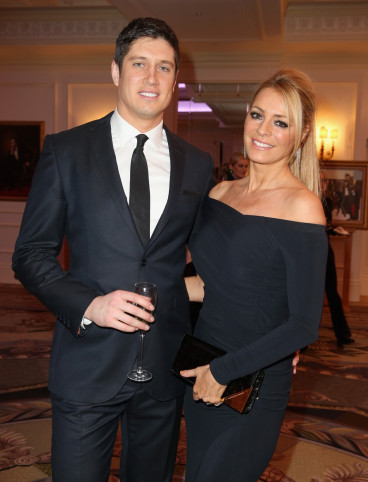 The Page 3 model, who is engaged to fiancé Oliver Mellor, came to the public's attention back in 2010 after Kay pursued her via Twitter, email and text messages over a four-month period. She previously claimed they had exchanged hundreds of messages and he attempted to arrange a secret meeting with her in a hotel room.
Following the most recent text messages that were revealed, Kay released a statement defending his actions on his public Facebook profile. It read: "I was contacted by Rhian out of the blue back in December regarding the story in 2010 claiming she had information she wanted to pass on.
"I recognise how it may look when messages are pulled out of context but there was never any inappropriate intent to our communication.
"I was merely trying to find answers to questions that I've had since 2010. Tess is aware of everything that has been discussed with Rhian," he added.