Rich Kids of Tehran, an instagram account showing the lavish lives of wealthy youths in the Iranian capital, has prompted the creation of page highlighting the wealth gap in the city: Poor Kids of Tehran.
Rich Kids of Tehran, set up last September, has attracted thousands of followers with its dozens of pictures depicting youths in expensive cars, luxurious mansions and hotels.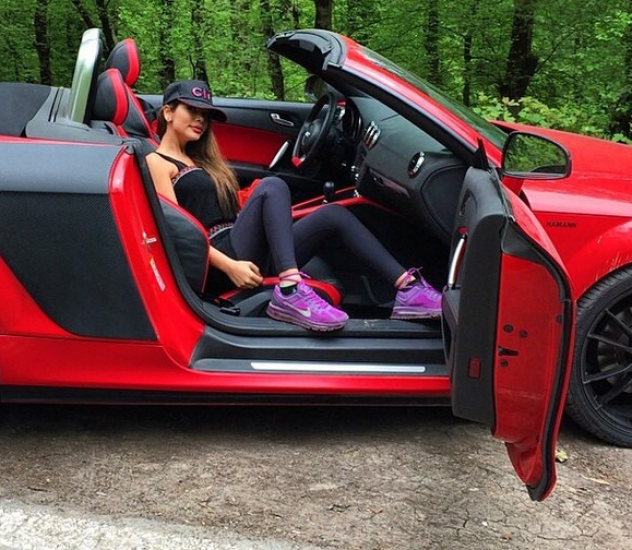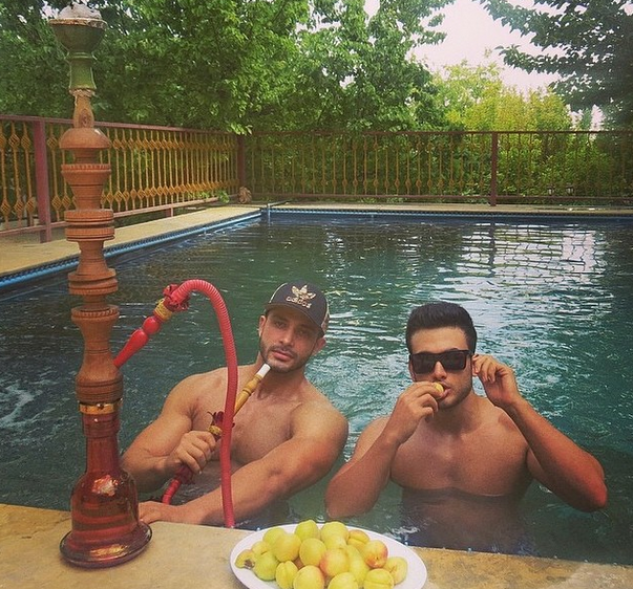 The account has sparked controversy and shed light on the wealth gap in Iran, where in 2012 it was estimated that the unemployment rate among youths aged between 15 and 24 was 46%.
According to the World Bank, only 36.7% of the Iranian population is economically active.
The backlash to the account prompted some Instagram users to create Poor kids of Tehran, to show a different side of the capital.
According to a report by Vocativ, the creator of Poor Kids of Tehran, Twitter user @dshepherd1985, tweeted that 99% of Iran's riches go to 1% of the population, the people who hashtag with #RichKidsofTehran.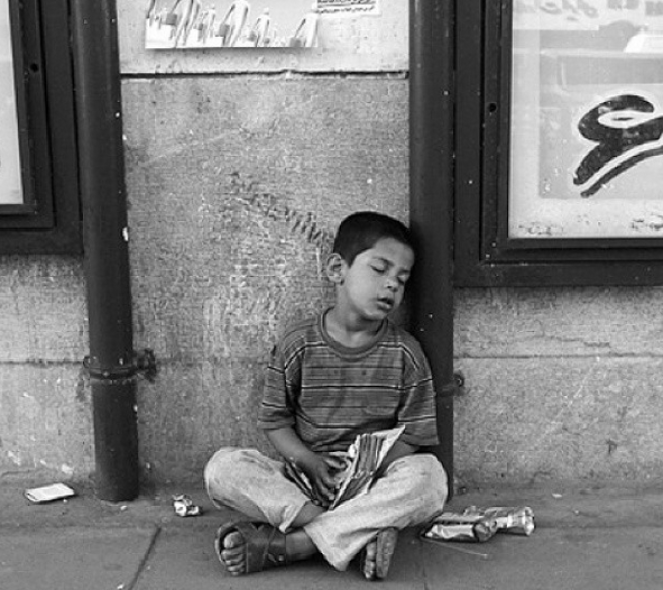 Following the controversy, Rich Kids of Tehran account's administrators announced in a statement that their purpose is not political and they are not trying "to put a difference between rich and poor.
"We are trying to show the world how beautiful Tehran and people from Tehran are. The Middle East is always on TV receiving negative attention and we just wanted to show that Tehran is not like that. This page is in no way political and we never had any bad intentions.
"We never thought the page would make headlines all over the world. Some of the people featured in this Instagram account don't live in Iran."