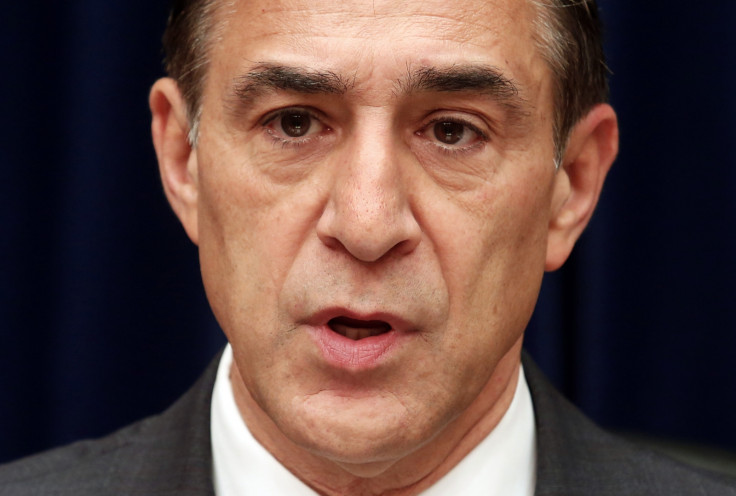 California Congressman Darrell Issa has said America's poor were "somewhat the envy of the world" during a 7 May interview with CNN Money.
However, the Republican politician, who is the wealthiest member of Congress, noted that the country still has a bit to go in terms of income inequality.
"America is the richest country on Earth because we've been able to put our capital together and we've been able to make our poor somewhat the envy of the world," the California congressman said.
According to CNN Money, the Center for Responsive Politics stated Issa's net worth was $448.4m (£290.3m) in 2013.
"If you go to India or you go to any number of other Third World countries, you have two problems: You have greater inequality of income and wealth. You also have less opportunity for people to ride from the have not to the have," Issa said.
However, research by University of Ottawa economist Miles Corak shows that it is harder for Americans to move up on the economic ladder than it is for citizens of other advance countries. Corak's research, which was published in 2013,revealed economic mobility is easier in Japan, Germany, Australia and the Scandinavian nations.
Only people in Italy and the United Kingdom had a harder time climbing the economic ladder, Corak's research showed.