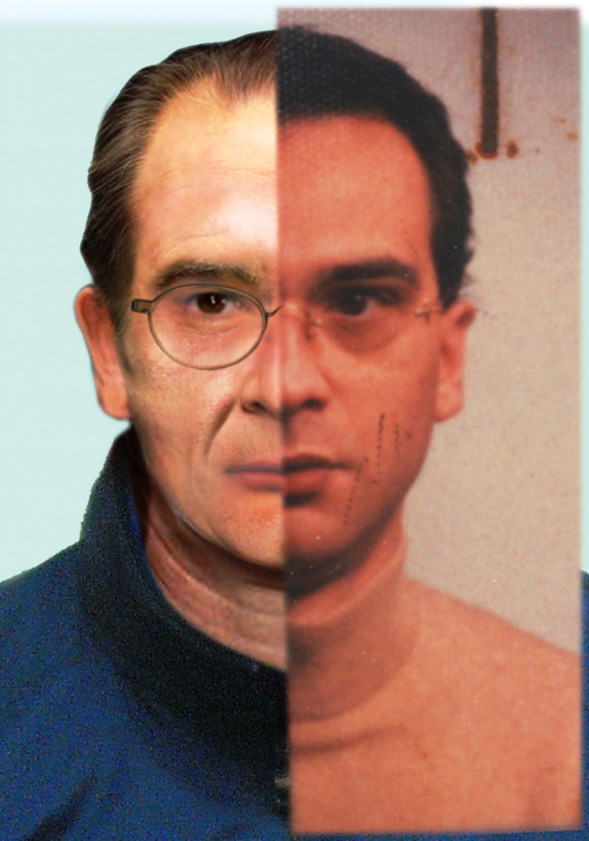 The Italian Mafia head Matteo Messina Denaro – who has been on the run since 1993 – used an encryption scheme to communicate with his henchmen that revolved around sheep farming, Italian police have uncovered.
Officials arrested 11 suspects linked to the fugitive leader of Cosa Nostra (Our Thing), who is among the most wanted criminals in the world and is sought for a series of charges including Mafia association, murder, mass killing and theft.
The Mafia boss used the decade-old method of "pizzini" (scraps of paper) left at a farm near Mazara del Vallo, Trapani, Sicily to communicate with his henchmen. The pizzini were tightly folded and taped, then placed well hidden under a rock in a field.
The man responsible for alerting other members about the new message was Vito Gondola, 77, whose coded telephone calls were intercepted by police. Gondola, aka "u zu Vitu coffa", is an old-fashioned Mafioso who used to wake up every day at 4am to tender the flock, La Repubblica reports. But his conversations had nothing to do with dairy products or agriculture, the investigators believe.
"I've put the ricotta cheese aside for you, will you come by later?" he would say on the telephone. Other messages were: "The sheep need shearing" and "the hay is ready".
Police investigators used hidden cameras in trees and microphones around the farm underground to follow closely the movements of the clan. The 53-year-old Denaro, who is believed to be the successor of the jailed-for-life godfathers Toto Riina and Bernardo Provenzano, imposed tight control over the pizzini. Every scrap of paper had to be destroyed right after it was read by Mafiosi, according to reports.
Among the arrested are also a 48-year-old entrepreneur, Mimmo Scimonelli and an architect, Ugo Di Leonardo. As Salvatore Lupo, a professor of contemporary history at the University of Palermo, told IBTimes UK in May, Cosa Nostra is the most bourgeoisies of Mafias, as it has historically penetrated all levels of society, with associates holding medium and high political and business roles.
"More than other crime syndicates Cosa Nostra has expanded from the criminal world to that of the so called respectable people," he said at the time.