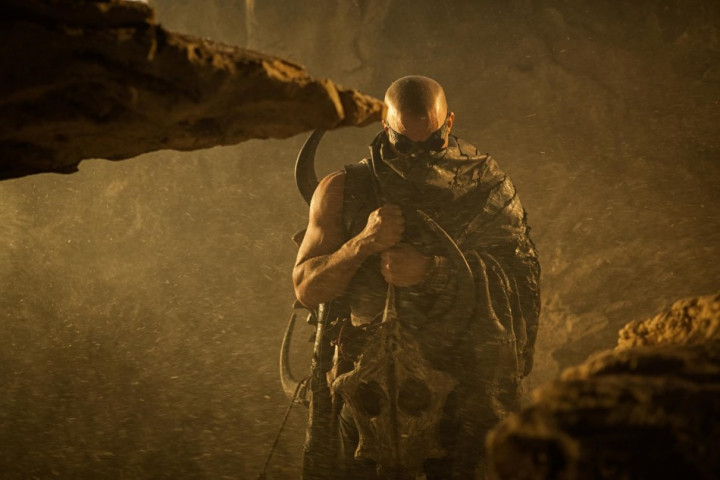 Vin Diesel has posted another image from the next film in the Chronicles of Riddick series on Facebook.
The action science-fiction film, thought to be simply titled Riddick, will allow Diesel to return to the role that marked him as a star to watch in 2000, Pitch Black.
The character of Richard B Riddick is a convict with eyes that have been surgically 'polished' to enable him to see in the dark. Riddick is forced to become the unexpected hero as a shipwrecked crew try to escape a planet infected with animals that avoid light.
After the success of Pitch Black, Universal Pictures realised that the character of Riddick was primed for more adventures and set about making him his own film.
Unfortunately the film they made in 2004 was The Chronicles of Riddick, a bloated, confused mess that failed to attract the cinema audiences. Rather than another lean action film, Riddick fans saw their favourite character embroiled in interplanetary subterfuge in a box office flop that also stared Thandie Newton and Judi Dench.
However, slowly but surely The Chronicles of Riddick developed a cult following, as audiences enjoyed giving the film more room to breathe with repeated viewings on DVD.
Then in March 2008, Diesel, who had always professed his love for the character, announced that another Riddick film would be made, with a storyline he himself had worked on.
He told MTV News: "Everyone knows I love the Riddick character and I'm always working on it. It just takes five years to make another one because David Twohy [director and writer] and I are so precise about it."
Then in January, Diesel began releasing images on his Facebook page.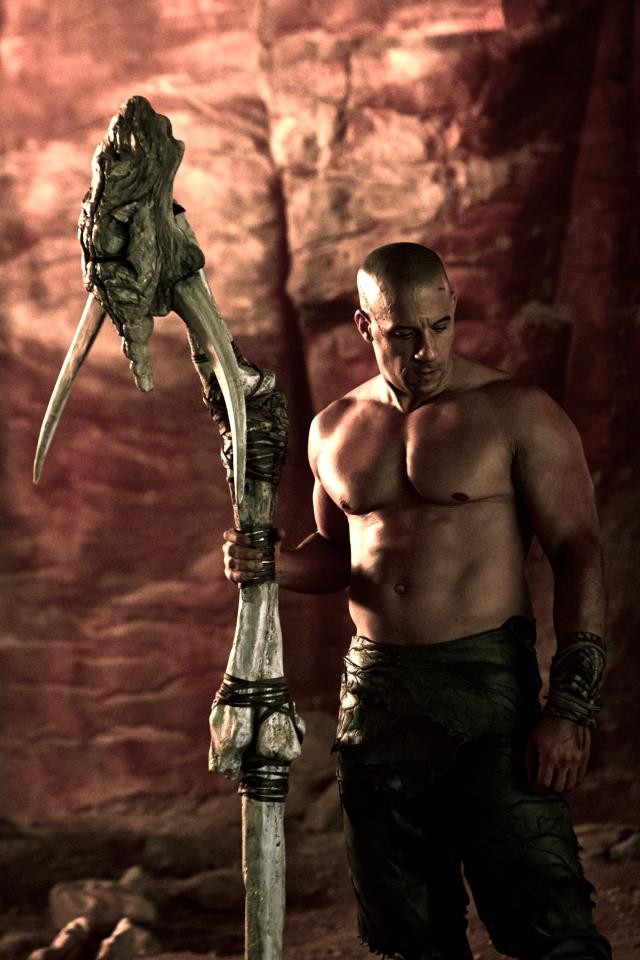 One of the images released showed actress Katee Sackhoff, a sci-fi icon thanks to her role in the successful Battlestar Galactiva series. She will play the bounty hunter Dahl, one of many who descends on a planet on which Riddick is stranded, looking to claim his head. Karl Urban, who will star as Judge Dredd in an upcoming remake, also returns to the Riddick series as Lord Vaako.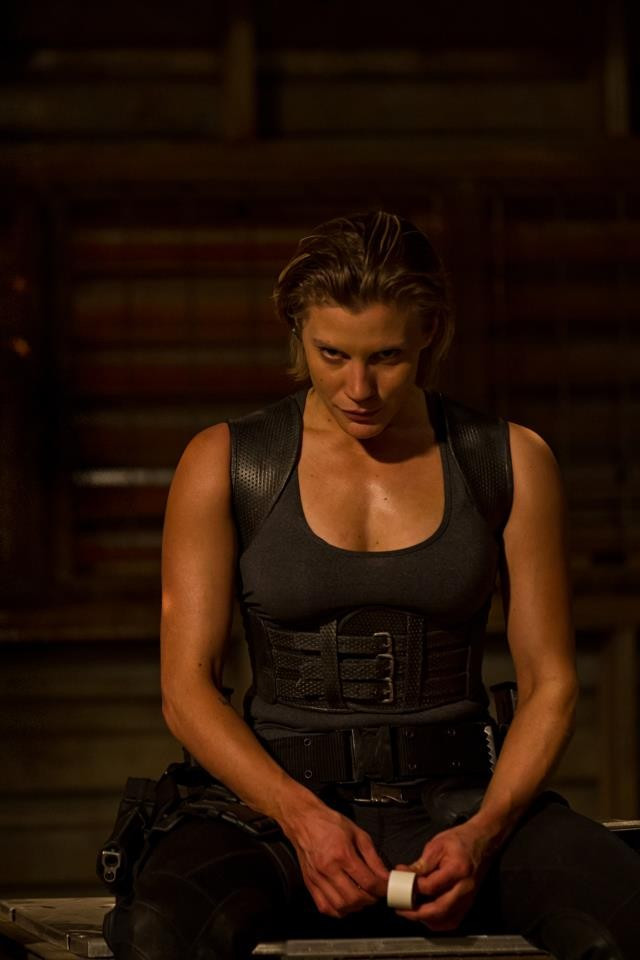 Plot and script details suggest Riddick will be a significantly tighter, more action-orientated effort than the previous film. It will be released at an undisclosed time in 2013.