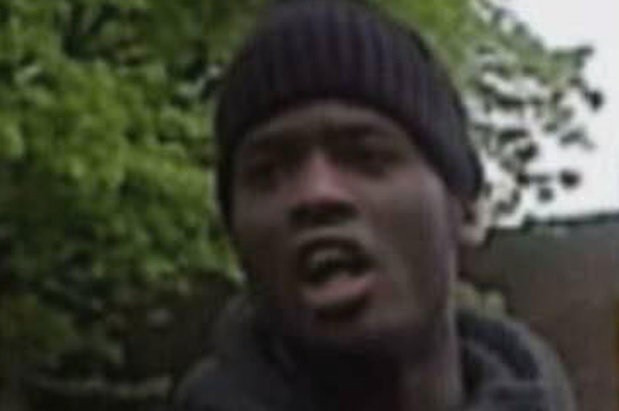 Prison officers have expressed fury over claims that one of the men suspected of killing Lee Rigby was assaulted by staff at HMP Belmarsh.
Five officers at the high-security prison have been hauled off duty after Michael Adebolajo had his two front teeth knocked out in a recent incident.
The 28-year-old is being held in the south London jail ahead of his trial for killing Army drummer Rigby in May.
The fundamentalist muslim reportedly lost his teeth while officers had him in a 'control and restraint' hold, inside his cell.
Now prison officers are angry because they say they are being tarred as violent thugs by the Prison Service.
Adebolajo is the number one target for prisoners there and even staff are out to get him, claim his family.
Peter McParlin, Prison Officers' Association chairman, told IBTimes UK: "We've been clear all along that there is no problem with this incident being investigated.
"Our issue is the sensationalist reporting that the prisoner had been attacked. Staff just do not do that.
"So this is a false impression which has been created by the Prison Service. If they will not correct the situation, then we will stand up against the misleading impression.
"Our members strenuously deny any wrongdoing and the POA will be supporting them legally and emotionally during this difficult time. The use of restraint is only used where necessary when dealing with incidents up and down the country."
McParlin said prison staff, who earn a starting salary of £16,000 a year, face danger every day in their job. Eight prison staff are attacked by inmates every day.
He said the control and restraint hold was an approved technique used around 40 times a day in prisons across the country.
A Prison Service spokesman said: "The police are investigating an incident that took place at HMP Belmarsh on 17 July. It would be inappropriate to comment while the investigation is ongoing. Five members of staff have been suspended while the police investigation is ongoing."
Questions over officers' conduct toward Adebolajo were raised by his younger brother, Jeremiah, 26.
He claimed family members were being obstructed by staff, furious about the death of Rigby in a London street.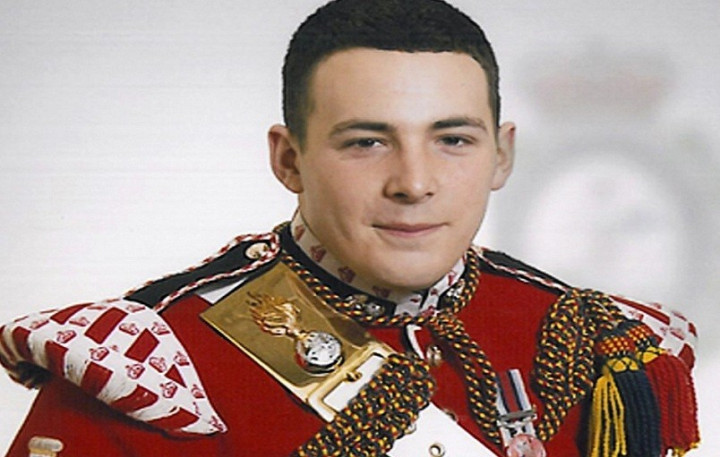 "We have written correspondence, and I speak to him every day, which details the fact that certain guards were hostile," Adebolajo told the Observer.
"They were always implying they were waiting for the opportunity to do him over, basically. These guys targeted him. All I can say - and this is a direct quote from my brother - is that they have been very hostile towards him.
"You need to understand he's in solitary confinement category A. There's no other chance of a prisoner being involved. He's not even allowed to go to Friday prayers, he's not had a single family visit. They've made it very difficult having correspondence with him."