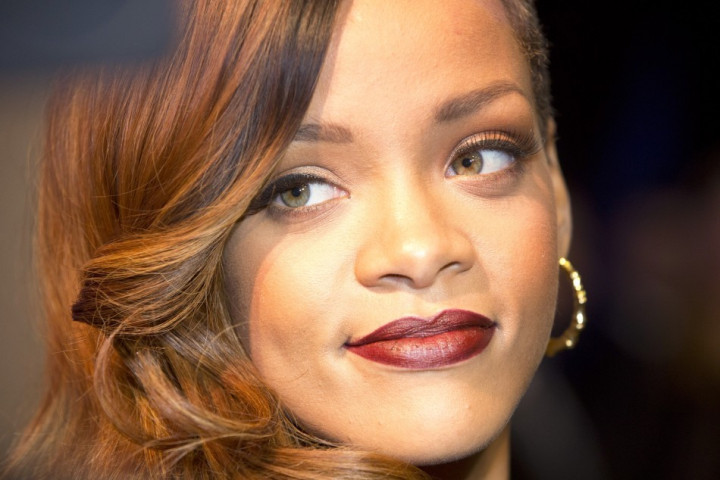 Rihanna has reportedly become the latest celebrity victim of a prank known as "swatting".
According to TMZ, the Diamond singer's Los Angeles home was swarmed by police who were investigating reports of an armed intrusion at the property.
A call had claimed that two armed men were inside RiRi's $12m (£8m) Pacific Palisades residence.
The 25-year-old star was not at home at the time.
The "swatting" prank is named after the specialised Swat (Special Weapons and Tactics) teams which respond to serious crimes involving firearms or potential risk to life. Hoaxers fabricate emergencies concerning celebrities.
The Rihanna prank came less than six weeks after her Los Angeles home was broken into.
A fan was caught snooping around her house, according to TMZ. A man was arrested on site.
In January Los Angeles police responded to a fake domestic disturbance claim call-out at the home of Rihanna's man, Chris Brown.
An anonymous caller allegedly told police that a couple were in a fight and the man had run to another room in the house for a gun.
Justin Bieber, Miley Cyrus, Ashton Kutcher and Kris and Bruce Jenner have also been the target of prank calls.