Only two months after Rihanna revealed details of her troubled relationship with boyfriend Chris Brown, reports suggest the two have parted ways again. Confirmation of the latest split in the on/off romance between the two singers appeared to come from Brown himself.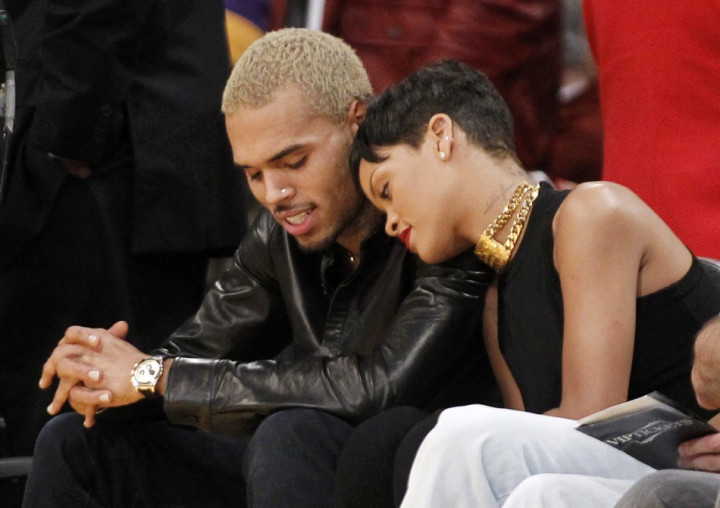 The 23-year-old was speaking to a hip-hop radio station, Power 106 in Los Angeles, when he was asked about Rihanna. When he confirmed the split, the station broke the news via a tweet.
"Are you still w/ @Rihanna?" @ChrisBrown: "Uh,no-that's the short answer" just now to @BigBoy POWER 106 LA @TuneIn
The transcript is expected to be posted online soon. In addition, one report also quotes a representative of the radio station as confirming Brown's comments: "We wouldn't have tweeted it if it wasn't true."
Rihanna's Tweets
Meanwhile, Rihanna has also been busy tweeting but she has been far less specific. A tweet on Friday morning read: "This is terrible". The tweet may have referred to Brown's comments but was later deleted.
A second tweet read: "It's the heart of a #Pisces [her zodiac] that makes us soft mannered BUT is that same heart of a #Pisces that will make us get in you're a** if needed."
The Split
News of the possible break-up is something of a surprise, given the two seemed very happy as recently as last week. Brown spoke to radio show host Ryan Seacrest and accepted responsibility for a 2009 physical assault on his girlfriend.
"It's all about my responsibility. I just tried my best to be the best man I could be over the years and just show her how remorseful and sorry I was for the incident and that time was probably the worst part of my life and being that she has and she's a wonderful person I'm eternally grateful and thankful," the rapper explained.
Rihanna, for her part, spoke to Rolling Stone about her decision to reconcile with Brown.
"I decided that it was more important for me to be happy and I wasn't going to let anybody's opinion get in the way of that. Even if it's a mistake, it's my mistake. After being tormented for so many years, being angry and dark, I'd rather just live my truth and take the backlash. I can handle it," she said.