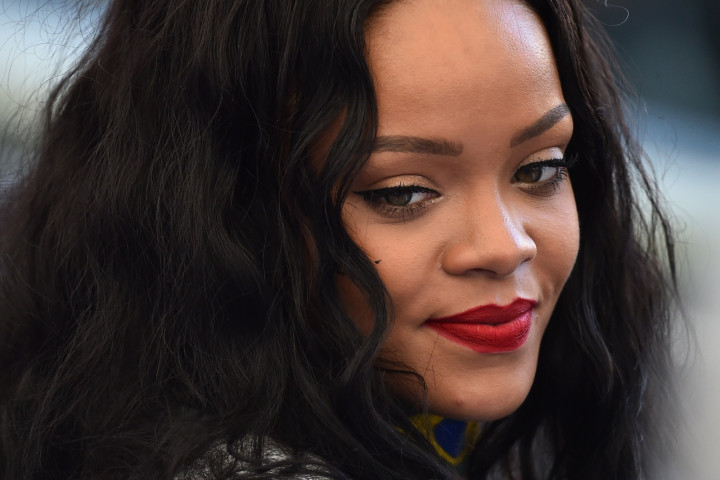 Rihanna has been accused of glamorising violence after stepping out with a handbag shaped like a gun.
The 26-year-old pop star was spotted with the controversial fashion statement as she dined at Giorgio Baldi in Santa Monica.
RiRi opted for a laidback look in a grey crop top, red maxi skirt, a black cap and white trainers.
She took her edgy look up a notch with the gun-shaped bag and another black Yves Saint Laurent clutch bag embellished with the patterns of firearms.
Despite the fact that the Diamond hitmaker already has a gun tattoo on her ribcage, some fans insisted that her choice of accessories was one step too far.
Some even suggested that as a victim of domestic violence, it was inappropriate.
"What do you expect when the govt of america refuses to implement gun control law," one critic said.
Another added: "Dumb and insensitive as you could get from this attention seeker."
Although Rihanna has not responded to the backlash, some of her 'Navy' fanbase have come to her defence, with one fan saying:
"OMG LOOK HER GUN!!! I LOVE IT!!