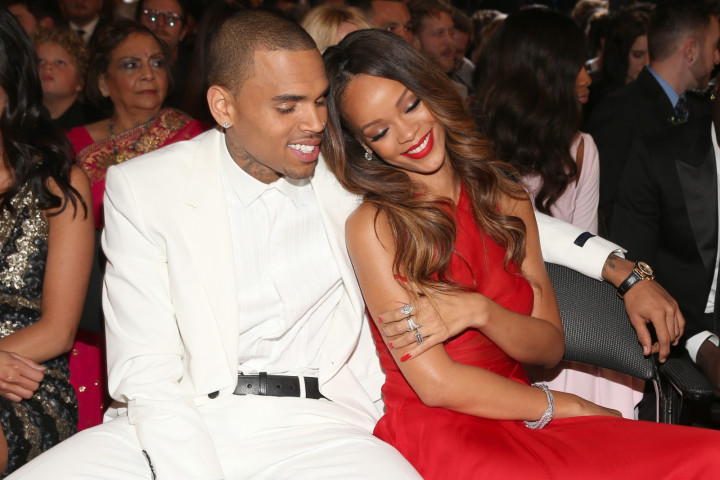 Chris Brown has hinted that he is secretly meeting ex-girlfriend Rihanna.
The 25-year-old singer, who is reportedly dating model Karrueche Tran, said in an interview that he is "just having fun" with his ex-flame.
Brown said: ''We're friends. Nothing too serious. We're not trying to start a life together right now, we're just having fun.''
However, Karrueche Tran is not worried about losing her man to Riri.
A source told Hollywood Life: "Karrueche is one of the main reasons Chris is back on his feet and becoming more mature as the days go by. He wouldn't break her like that. He loves Karrueche too much and wants her in his life forever. Especially on a romantic level.
"In Chris' mind, not too many girls can replace Karrueche or even walk in her shoes. He has promised her he'd never cheat on her or break her heart again and he meant that," the source added.
"Chris can have any woman he wants, and they keep throwing themselves at him no matter where he goes, but they don't hold a candle to Karrueche. He and Karrueche are solid"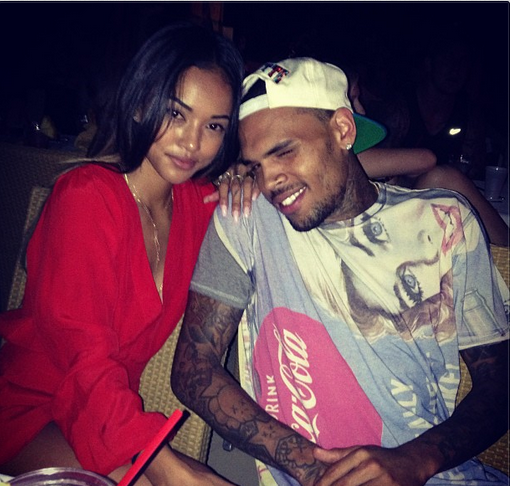 'Drunk Texting' lyrics
Brown's new song Drunk Texting, featuring the line "If by chance you're laying next to someone else right now/I hope it's the worst sex ever," is speculated to be about Rihanna.
In an interview with Entertainment Tonight the singer denied such rumours, and said: ''Oh no, not at all. I think that's just the fans' perception or the media's perception at all times because of our history. But whenever we do music, people can make the assumption and that's fine because if they buy more because they think that, then go ahead and buy a thousand copies."
He continued: ''But as far as me writing and going into that, I don't really try to put my focus on Rihanna every song. At the end of the day it's almost six, seven years later. It's like, how many more times am I going to talk about the same situation?''
Who will make a better couple, Chris Brown and Rihanna, or Chris Brown and Karrueche Tran ?
Let us know your opinion in the comment section.