Rihanna to Record a Song With Ex-Boyfriends Drake and Chris Brown Together?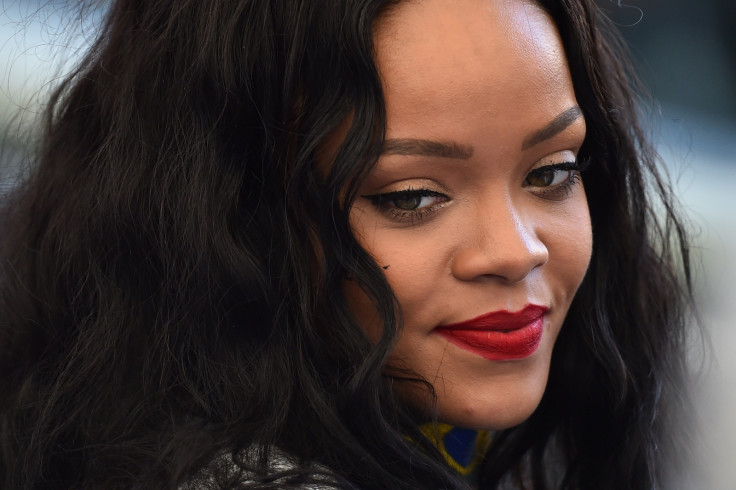 Rihanna is reportedly considering recording a song with her former boyfriends Drake and Chris Brown.
The 26-year-old Bajan beauty featured Brown in her song Birthday Cake in 2012, despite the Loyal singer infamously assaulting the five-time Grammy winner in 2009. He hit her so forcefully that she had major bruising on her face, a split lip, and a bloody nose.
Rihanna had recorded music with Drake in 2011, on his tunes Take Care and What's My Name.
"You know for Rihanna, music is the one thread that bonds people together," a source told Hollywood Life.
"I don't know what she'd be doing if it were not for making music. She loves her work so much and is inspired by music that I think she would record with Drake and or Chris or maybe even both together. It would have to be the right time though. Timing is everything," the insider added.
Meanwhile, during an interview with Access Hollywood, Brown said he is interested in a music collaboration with Rihanna.
"Me and her are friends," Brown said. "We have a great understanding. There's no issues."
"If she's working on an album [and] she wants me on a record, she can call. I'll get on the record," he said. "If I need her on something, it's vice versa. So, that friendship, I think speaks volumes without having to speak."
"We've been friends. We've known each other for almost 10 years, the same amount of time I've been doing music," he continued. "I don't think that's ever gonna change… we're friends."
The 25-year-old R&B artist said he will collaborate with the rapper as well.
"I think in the future we could," Brown said. "His music is amazing… so as far as like the collaboration, I think that's something if the fans want, I think that's something they should get."
© Copyright IBTimes 2023. All rights reserved.