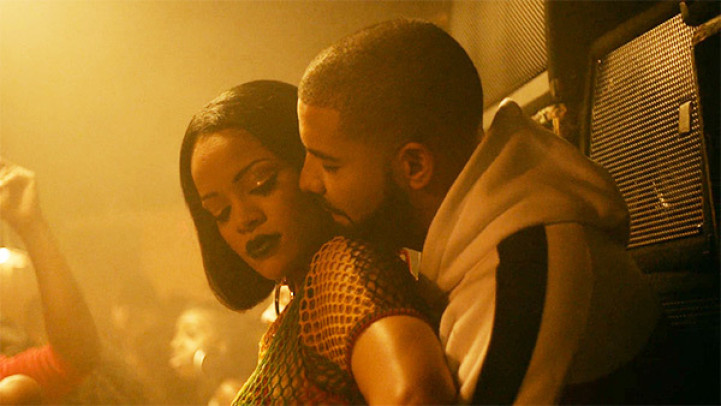 As the whirlwind romance between Rihanna and Drake came to an end last week a new report suggests that the former music couple had a heated argument over the rapper's attraction towards Nicki Minaj.
According to HollywoodLife, the Barbadian singer knew about the Canadian rapper's love for his former partner. "Drake could never look at Rihanna and tell her that he's in love with Nicki too. He doesn't have that type of swag to be brutally honest to a woman to that extent, let alone Rihanna. But Ri's definitely not stupid. She already knew that," a source close to the 29-year-old singer/songwriter told the website.
The source reportedly went on to claim that the Work Hit-maker is "jealous" of the Hotline Bling rapper's love for the Anaconda singer. "Several weeks ago they had an argument about Nicki because Drake kept rapping the lyrics to a few of he and Nicki's collabs and going on and on about how he and Nicki are magical when they're on a track together. Ri felt offended and thought Drake was being high key disrespectful when they themselves have worked together. Words were said, Drake apologized but Ri still feels some type of way and is jealous of his love for Nicki."
The Controlla singer professed his love for RiRi on stage during the 2016 MTV awards. But their relationship ended soon after Drake was linked to model India Love with an E! Online source claiming that their hectic schedule is the reason for the split. "Rihanna and Drake are seeing other people at the moment. They are not exclusive anymore. They still love each other, but their schedules have gotten in the way."
Soon after news of their split went public, both RiRi and Drake shared cryptic Instagram posts. The Unapologetic singer posted an image with a quote that read: "None of my exs are married or in happy relationship. So its safe to say that I wasn't the problem."