Despite being one of Great Britain's most decorated active athletes, casual sports fans may not have even heard of Alistair Brownlee. The 28-year-old triathlete is the current Olympic, European and Commonwealth champion – and yet he could probably walk through his local supermarket without being spotted by a member of the public.
That is, of course, largely because Brownlee and his younger brother, Jonathan Brownlee, compete in one of the most thankless of the Olympic disciplines. But it is also because the 2013 MBE recipient is less enamoured by the celebrity side of being a gold medallist than some of his teammates from London 2012.
Yet as Brownlee looks to defend his Olympic title in Rio de Janeiro this summer, it is worth noting that his life could have easily gone down a distinctly different path, such is the scope of his talents.
Brownlee was educated at Bradford Grammar School in Yorkshire, and subsequently attended Girton College, Cambridge, where he began a medicine degree. At that stage, Olympic success appeared a very, very distant possibility.
But after the first eight-week term at Cambridge University, Brownlee – who was introduced to triathlon at a young age by his uncle, Simon Hearnshaw – made the life-shaping decision to prioritise his sporting ambitions over his academic pursuits. He left Cambridge and instead went to the University of Leeds, where he could focus his attention on the triathlon and study for a degree in Sports Science and Physiology, which he achieved in 2010.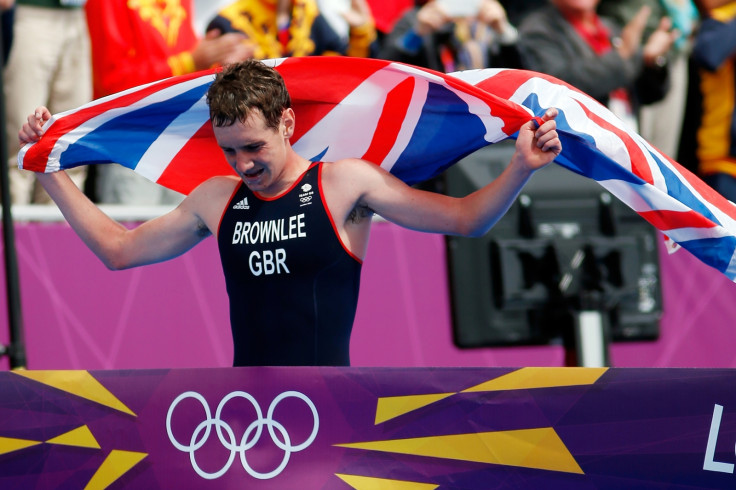 The proud Yorkshireman subsequently admitted that "trying to fit 30-plus hours of training around my degree was pretty impossible. I decided that triathlon was my true passion, so I moved back to study at Leeds on a less demanding course, and in a city where the sport was well supported at the time by British Triathlon."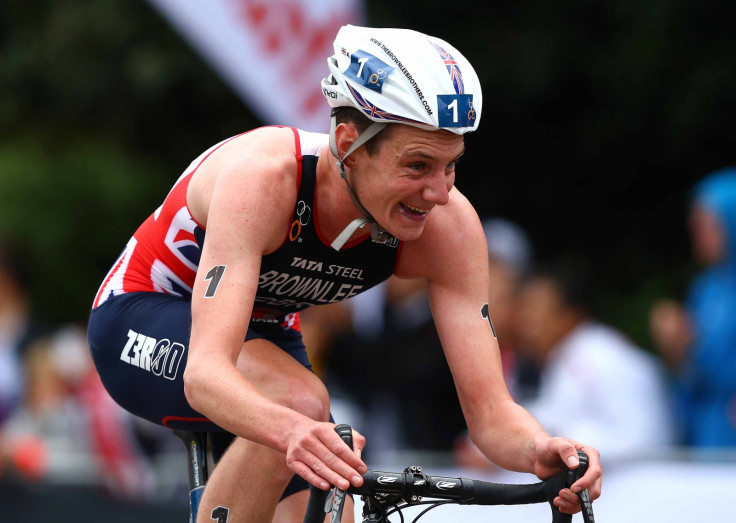 Brownlee - who was also a successful cross-country runner as a junior - joined Leeds Metropolitan University's Carnegie High Performance centre. In 2008, he represented Great Britain at the Beijing Games in the triathlon event, finishing in 12th place.
A year later, Brownlee's burgeoning career really started to gain some momentum, when he won the 2009 Dextro Energy Triathlon - ITU World Championship, winning all five of the season's events in which he competed. The achievement meant Brownlee had become the first man in history to win the ITU Triathlon World Championships titles for Junior Men (2006), Under 23 Men (2008) and Senior Men (2009).
Injury problems, including a stress fracture of the femur, blighted Brownlee's progress over the next couple of years, but he was already recognised as an athlete of rare pedigree – and someone capable winning gold for Great Britain at London 2012. Once again, Brownlee overcame an early season injury to triumph in spectacular style, as his younger brother Jonathan took bronze in their home Games.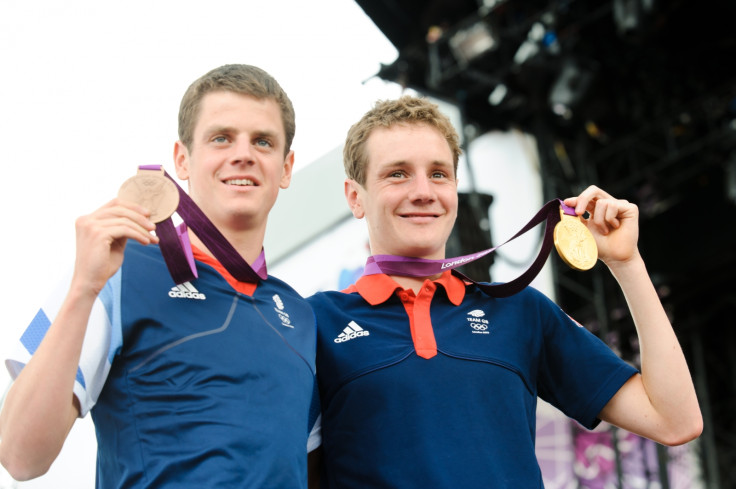 Subsequently, Brownlee – who won Britain's 19th gold medal of the 2012 Olympics – admitted he felt the pressure of performing in front of his home crowd in London. "The race was unbelievable and the crowds were amazing," he said after claiming victory in Hyde Park. "My ears are still ringing from all that noise. The pressure was stacked up and so many things put to bed."
Following his life-changing success at London, Brownlee also won the Commonwealth Games triathlon in 2014, controlling the race from the start with his brother, who claimed the silver medal. Now, at the age of 28, and with a wealth of success and experience behind him, Brownlee will travel to Brazil this summer expecting a repeat of his success in London. Just don't expect him to make a big song and dance about it.