The opening ceremony for the Rio 2016 Paralympic Games brought together some 4,350 athletes from over 170 nations for a dazzling event which went under the motto "A New World".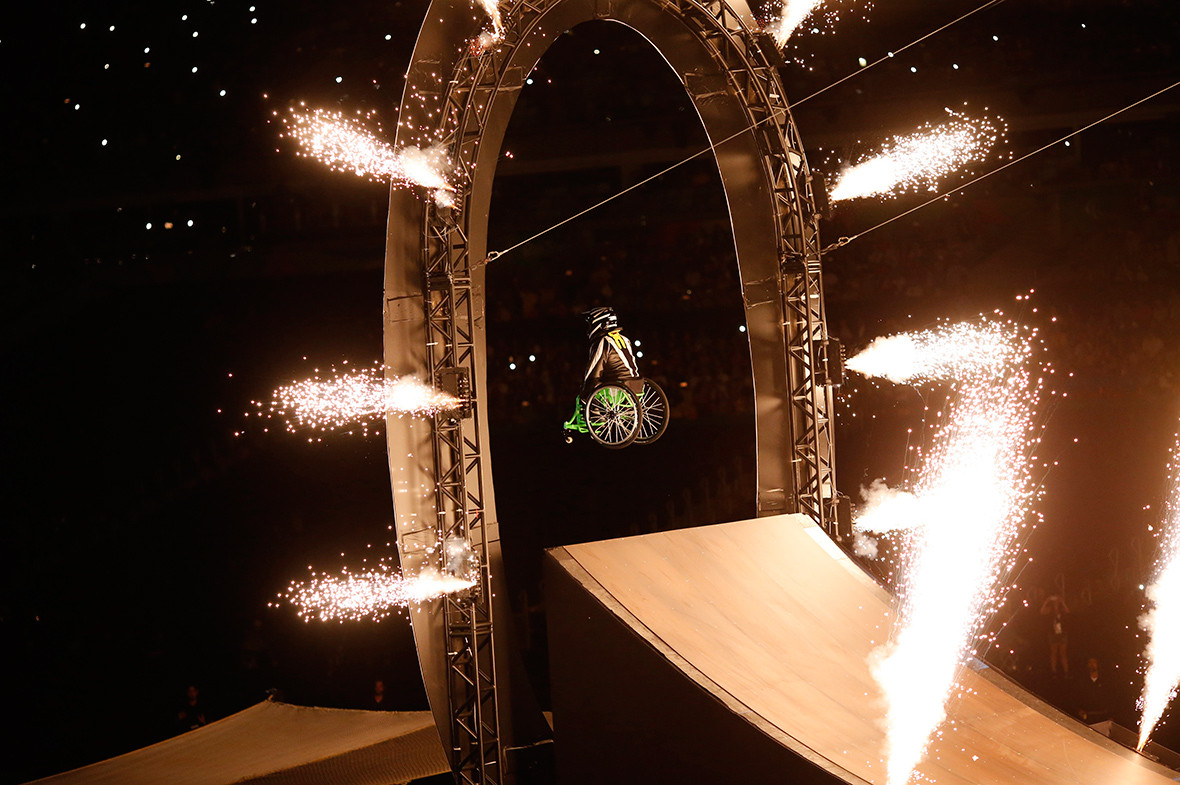 Held at the Maracana stadium in Rio de Janeiro, the ceremony featured a tribute to the wheel, Brazil's swirling samba and to the beach – a ritual gathering spot in seaside city. The ceremony saw groups of dancers dressed in geometric-style patterns, creating spectacular displays. The symbolic cauldron was lit by Brazilian swimmer and wheelchair user Clodoaldo Silva. The show also saluted Brazilian swimmer Daniel Dias, the country's most decorated Paralympian with 10 gold medals.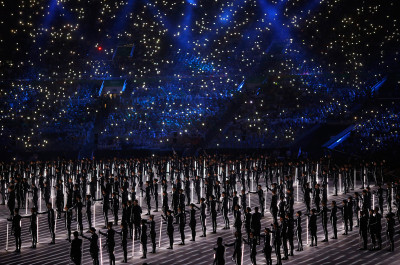 Despite an initial lull in ticket sales – only 200,000 sold a few weeks ago – organisers now say that tickets sales have boomed, and have now sold 1.6 million. This is partly a result of the reasonable prices for many tickets, only 10 Brazilian reals (£0.70, $3). Brazil is currently enduring its worst recession in generations. The country just removed its elected president, Dilma Rousseff and these games needed a government bailout of almost $80m to make it to the starting line. Brazilian president Michel Temer was booed during the ceremony.
IBTimesUK takes a look at some of the best photos from the ceremony: