Rioting inmates at HMP Birmingham built bonfires, threw paint and other missiles at police and attempted to use an injured prisoner as "bait" when they overran the jail last month.
Prison staff who managed to stop the riot spreading across the entire jail have been described as "heroic" by Councillor Roger Lawrence, the chairman of the Birmingham prison and independent monitoring board.
During the 12-hour disturbance, which took place on Friday 16 December, prisoners managed to gain access to four wings of the prison causing an estimated £2m ($2.44m) of damage.
Following the incident at the jail, run by security firm G4S, almost 500 inmates, a third of the jail's population, have been moved.
The riot began at the prison in the Birmingham's Winson Green area, after a warden was allegedly threatened with a syringe and had his keys stolen.
The inmates then tried to break free by using an injured prisoner as "bait," after members of the specialist 'Tornado squad' security force arrived to restore order.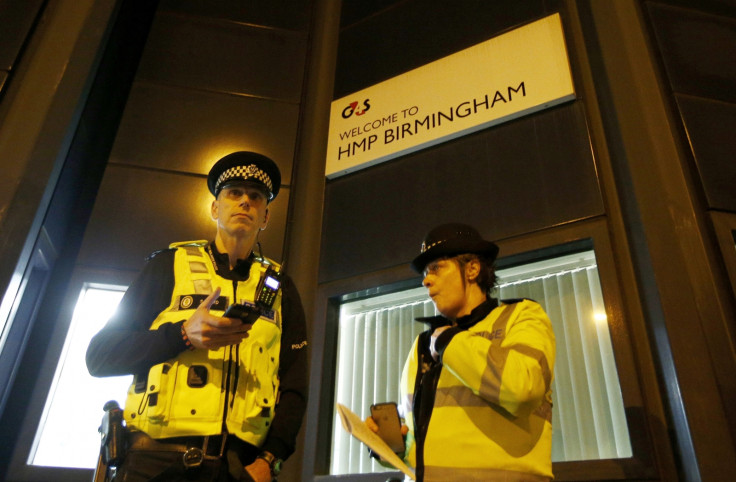 Lawrence told the BBC: "There was then a feeling that he was used as a bait, so that once the gates were open and the snatch squad was in, they would flood out into the rest of the prison."
Although prisoners managed to break out of their block, 16 staff prevented them from accessing the rest of the jail by guarding a gate for 90 minutes, he said. And as the situation escalated one quick-thinking officer used a key to double lock one exit which kept the prisoners constrained to four wings.
"To hold [the gate] and stop the prison being more taken over than it actually was really very heroic, especially the person who double locked everywhere," said Lawrence. "That was a significant key moment in making sure things didn't get worse than they already had."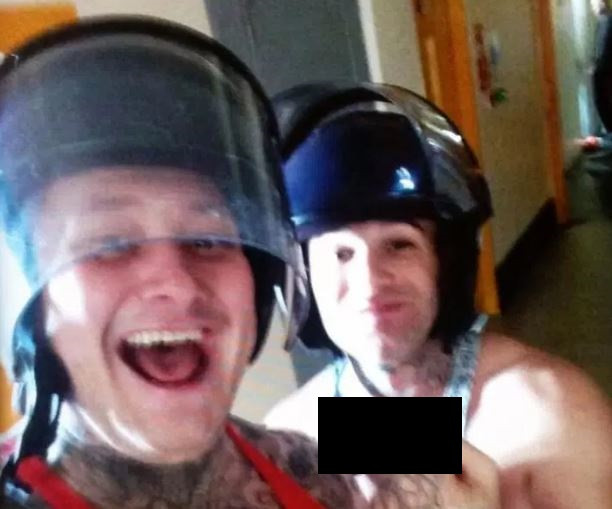 The Ministry of Justice and West Midlands Police have launched investigations into the incident at the category B prison. In response, G4S managing director Jerry Petherick said his company would help authorities "bring the ringleaders to justice".
Two people have appeared in court over the disturbance, Robert Smith, 33, and Ross Queen, 30. Each face one count of prison mutiny. Queen was allegedly seen taking a selfie, while wearing what appeared to be a police officer's riot helmet during the disturbance.