Riots, murders and suicides: MPs call for urgent action over 'rapid deterioration' of prison safety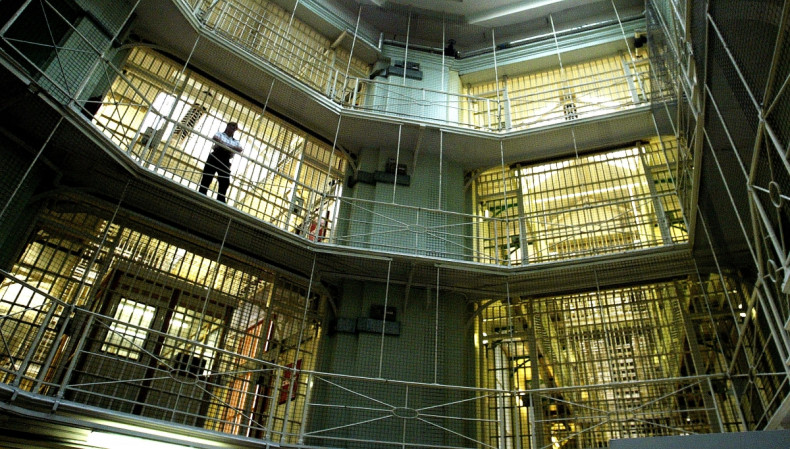 Prisons across England and Wales are being pushed to breaking point and suffering a significant rise in violence, self-harm and suicides, a parliamentary report has warned. The House of Commons Justice Committee said prison officers had lost control of inmates to such an extent, riot squads were being called into jails on average once a day.
The breakdown in law and order – blamed in part on inadequate staffing and an influx of legal highs – now risked undermining David Cameron's ambitious penal reform programme, the Committee warned. It said the government needed to take "urgent" action to stem what has been a loss in prison control since 2012.
Bob Neill, the Conservative chairman of the Justice Committee, said: "The Ministry [of Justice] hoped that prison safety would stabilise. In reality it has deteriorated further and continues to do so.
"This is a matter of great concern and improvement is urgently needed. We will examine the details of the Government's ambitious penal reform agenda in due course. But this cannot wait.
"It is imperative that further attention is paid to bringing prisons back under firmer control, reversing recent trends of escalating violence, self‐harm and disorder. Without such action, the implementation of these wider reforms will be undermined."
Figures show there were more than 20,000 prisoner-on-prisoner assaults last year, a rise of more than a quarter in just 12 months. Attacks on staff topped 5,000 – a jump of more than a third compared with 2014 – with one prison officer, Lorraine Barwell, killed in July 2015 after being attacked by a prisoner she was escorting from court.
Prisoner suicide rates were also highlighted in the report. In the 12 months to March 2016, there were 100 self‐inflicted deaths – up from 79 in the previous year – with the deaths of nine other inmates still being investigated.
The scale of disorder inside establishments intended to push inmates away from crime had now reached "unprecedented levels", the Prison Officers' Association (POA) had told the Committee during evidence-gathering.
It said the number of riot teams deployed to deal with incidents like hostage taking and mass disorder had more than doubled to between 30 and 40 times each month between March and November 2015, compared to January and February 2015. Prison officers also had to deal with almost 2,000 fires started by inmates in 2015 – a 57% increase on 2014 and 68% increase on 2013.
Earlier this month, fears over the conditions at Wormwood Scrubs prison in west London had deteriorated to such an extent the staff walked out, citing health and safety concerns.
Ministers 'made matters worse'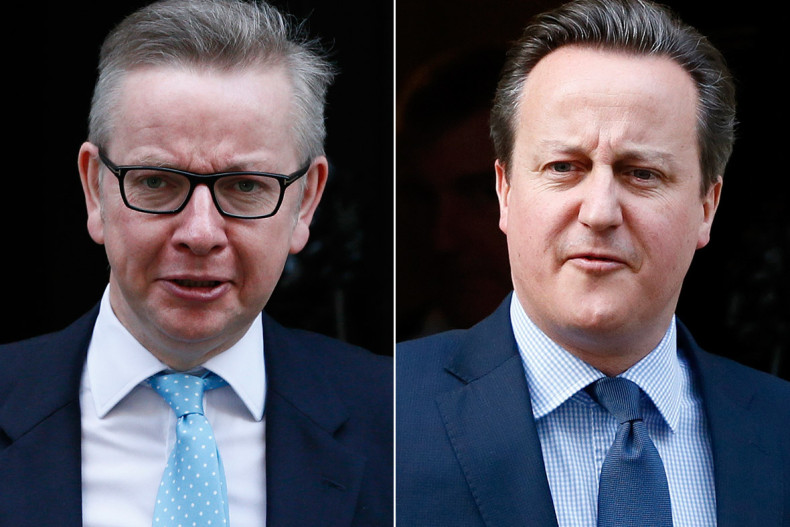 The Committee's highly critical report, published on Monday (16 May), comes just months after David Cameron announced a major shake-up of the prison service, branding current conditions as "scandalous". He cited figures which showed 46% of all prisoners re-offend within a year of release, adding that current levels of prison violence, drug-taking and self-harm "should shame us all".
The government's proposals are expected to include the creation of new "reform" jails, the introduction of prison league tables and measures to give governors greater control.
But the Committee said urgent action was needed now to address current problems, complaining inaction by Tory ministers' had pushed the prison service into further decline.
This includes a "serious and deep-rooted" failure to adequately staff the prison service, which has seen 7,000 fewer officers than in 2010 when the prison population was 2,500 lower. This was blamed on mass redundancies implemented by the Ministry of Justice (MoJ), and a subsequent unsuccessful recruitment drive which failed to keep up with the scale of prison officers resigning.
Ministers also admitted they hadn't anticipated just how problematic new psychoactive substances [legal highs] would be on prisoner behaviour and on the prison black market.
In a further damning indictment, the Committee also revealed the author of a government-sponsored inquiry into prisoner suicides and self-harm, Lord Toby Harris, had accused the government of ignoring many of his central recommendations after publishing his report in July 2015.
Prisons Minister Andrew Selous attributed the decline in safety to "a more challenging mix of prisoners", the influx in legal highs, and "a higher-than-anticipated prison population at a time when staffing numbers had been reduced".
He said the report "demonstrates the very serious challenges facing the Prison Service and shows how badly prison reform is needed", adding: "We must do better at reducing violence and self-inflicted deaths, and preventing drugs entering prison. We must do more to help prisoners with mental health problems. We have to ensure prisoners can be rehabilitated so they are no longer a danger to others.
"These reforms will ensure prisons are places of decency and improve public safety by reducing reoffending."
A 2015 report by the previous Justice Committee had already warned of safety issues inside prisons in England and Wales. It also lamented "fewer opportunities for rehabilitation, including diminished access to education, training, libraries, religious leaders and offending behaviour courses".
Prison Rating System scores for last two years to March 2015 has seen almost a quarter of prisons rated as "of concern", or "of serious concern" (23% in 2013–14 and 23.5% in 2014–15). This compared to 14% and 2% respectively in the previous two years.