Gone are the days when white was considered 'bridal'; it is one of the biggest colours to dominate catwalks this summer and the mega-trend isn't going away any time soon.
White can be glamorous, chic and sexy - perfect for summery nights - but it isn't always easy to wear so we take a look at the best way to do it.
Choose a shade of white that suits your skin tone
Bright, crisp white doesn't work on everyone, but fortunately there's a shade of white for every skin type.
Cool skin tones work well with classically bright white paired with silver accessories. Bronze skin tones go best with white or ecru, especially when paired with gold accessories. Ebony skin tones are more versatile and work with most shades aswell as both silver and gold.
Warm skin tones go best with cream or ivory whites and either gold or silver accessories, while olive tones look best with ecru.
If you are not sure stand in bright light, preferably outside so you can see what shade works best.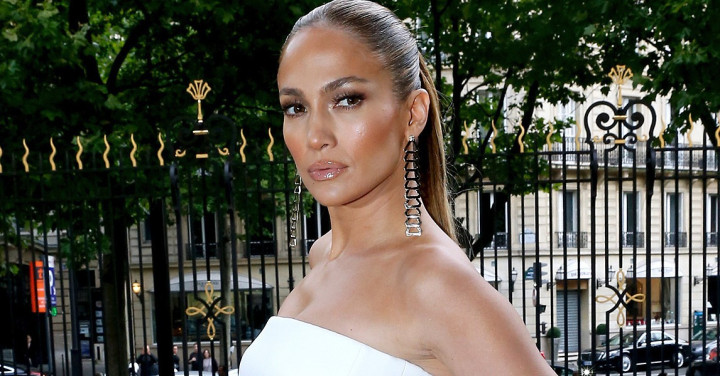 Primp to Perfection
Black has a way of hiding imperfections whereas white shines a light on everything, which is not a bad thing because, when you get it right you will draw attention to your most attractive features and will stand out even more.
Before rocking this look a pampering session is recommended, as ensuring you exfoliate, moisturise, have a good tan and keep make-up simple but defined is essential for not looking washed out and matching the high-definition look all white provides.
If wearing a low cut dress dust some bronzer over your shoulders and deccolletage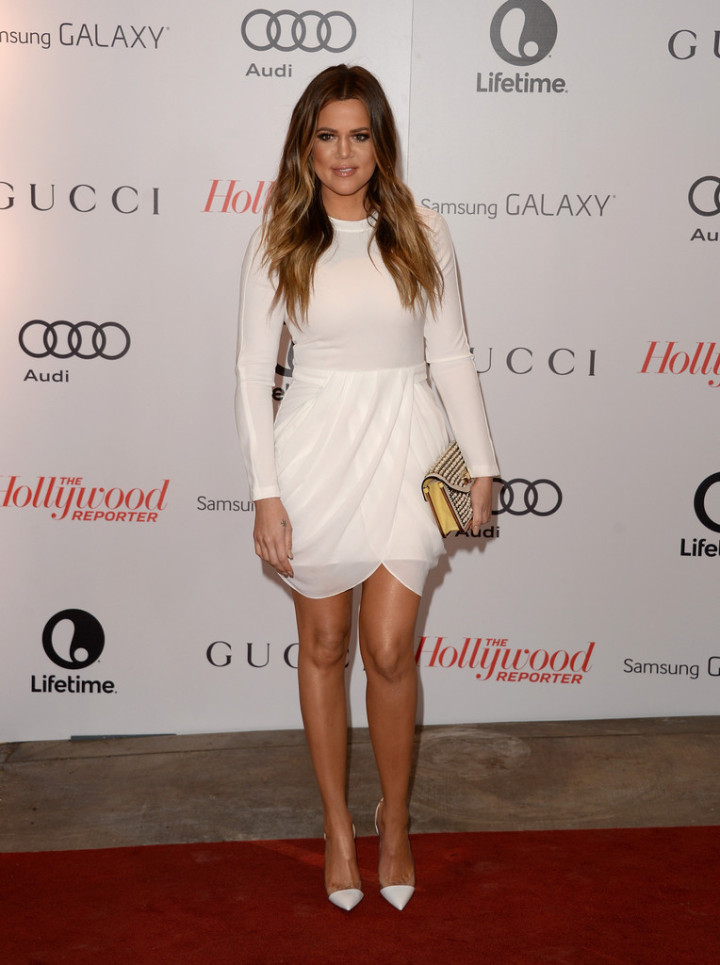 Fabulous Fabric
As mentioned above white works to illuminate so its important you choose a good fabric. Avoid materials that pull and strech because in white its easy to end up with the sausage roll effect. What you need to opt for is stronger fabrics and structured looks or light fabrics and loose/flowing styles depending on your shape.
Underwear is equally important as outlines will shine through, so make sure you invest in some invisible undies.
Debenhams and Marks & Spencer stock a full range of discreet underwear styles and shape wear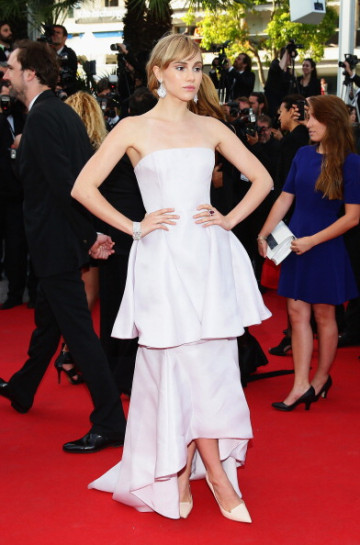 Keep it Classy
Because white is a canvas, people tend to throw on all kinds of accessories forgetting it can lead to over-kill.
There is nothing wrong with adding a pop of colour to your outfit but the best way of doing so is thinking of white as your base and allocating only one accompanying colour for accessories and make-up, e.g. Red.
Alternatively, if you want to keep it simple, stick to nudes.