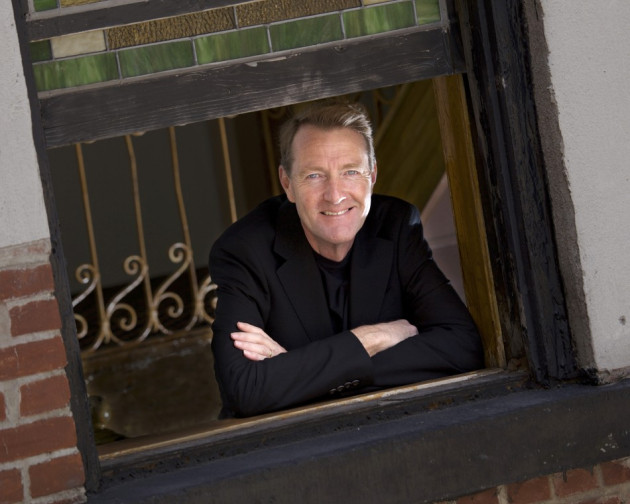 A group of more than 40 authors has warned that many writers are using devious tactics to promote their work online.
The letter to the Telegraph, signed by bestselling authors such as Lee Child and Ian Rankin, reacts to recent revelations that RJ Ellory, author of A Simple Act of Violence, used fake names to praise himself and insult his competitors on Amazon.
Ellory, who has sold more than a million copies of his critically-acclaimed novels, used fake usernames Nicodemus Jones and Jelly Bean to write positive reviews of his books, praising himself as a genius. He also criticised the work of other authors, such as crime thriller writer Mark Billingham.
Following an investigation by spy author Jeremy Duns, a signatory of the letter, Ellory admitted the claims and apologised for a "lapse in judgement" for the practice, known in the industry as 'sock puppeting'.
However Child and his co-signatories claim that the practice is actually widespread. In their letter, the authors state that "free and honest conversation among readers" is good for the book world, but warn that "some writers are misusing these channels in ways that are fraudulent and damaging to publishing at large".
The letter mentions Ellory's recent admission, before raising the example of Stephen Leather, who admitted using fake online identities to promote himself, and John Locke, who has paid for reviews of his books.
"We condemn this behaviour and commit never to use such tactics. But the only lasting solution is for readers to take possession of the process," the letter adds.
"The internet belongs to us all. Honest and heartfelt reviews, good or bad, enthusiastic or disapproving, can drown out the phoney voices, and underhand tactics will be marginalised to the point of irrelevance.
"No single author, however devious, can compete with the whole community",
The Crime Writers' Association, which counts Ellory as a former board member, confirmed that it had launched a review into the practice.