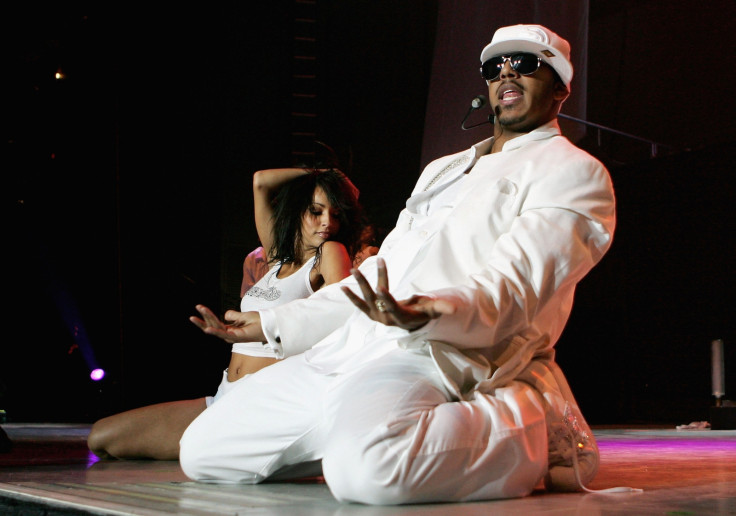 R'n'b star Marques Houston is now a practicing Jehovah's Witness. The 34-year-old former Immature/IMX singer revealed his new faith on social media by posting several snaps of him evangelising.
A quick scan of his Instagram page shows that he now regularly goes from door-to-door preaching the religion's message and handing out pamphlets. His bio reads: "Brother Houston ™ Jehovah first! #Upub Some say that the "TRUTH" hurts, I say that the only real pain comes from not knowing the real "TRUTH" jw.org."
The Up In The Club hitmaker has received an overwhelming positive response form the online community with many of his 637k followers hailing it a bold move. "This is very interesting Marques glad to see u joined the truth," one fan said. Another wrote: "Dear @marqueshouston thank you for this post. May Jehovah continue to assist you. Keep growing in faith."
A third added: "Have No idea how much this inspired me."
Jehovah's Witnesses are members of a Christian-based religious movement that believe that God is not a trinity and that Jesus is his only direct creation, meaning everything else was created by means of Christ. Followers do not bear arms, donate blood or organs, celebrate birthdays and other holidays as they believe them have pagan origins, or roots that are not Bible-based or based in Christian teachings.
Houston joins the likes of Serena Williams and Terrance Howard in the celebrity set of practicing Jehovah's Witnesses. The late musician Prince was cremated following a private ceremony at a Minneapolis funeral home within a week of his death, in accordance to his Jehovah's Witness faith.
Houston catapulted to fame as Roger Evans in the television comedy show Sister, Sister, alongside identical twin sisters Tia Landry and Tamera Campbell (Tia and Tamera Mowry). His biggest hits include That Girl and Clubbin'.