Hollywood star and philanthropist Robert de Niro has lambasted US President Donald Trump for his policies on climate change, saying that the head of state "doesn't know what he is doing".
De Niro made the comments during a panel talk on climate change at the Global Citizenship Forum held in Montenegro this week.
The actor talked about the devastating effects of the recent hurricanes that struck the US and the Caribbeans.
De Niro appealed to the international community to help Antigua and Barbuda, which are still recovering from the devastating effects of Hurricane Irma.
"We are stronger united than divided, you can help us. Now it is the time to help us recover and rebuild," he said.
He then added: "Unfortunately in our country, in my country, we have an administration that is not helpful, but it does show, in an interesting way, how people are pushing back on that and resisting...because we have a leader who is not leading, he does not know what he is doing.

"Hopefully, the sooner he can be either impeached or you know...I cannot imagine him going for another three years, maybe he will be arrested and put in jail, but whatever....".
The actor added that attitude towards climate change is shifting.
"Things are changing, with solar power, wind power. While our administration is shameful, we are seeing people push back," he said, and added that "this guy", referring to Trump, "will hopefully get out of the White House".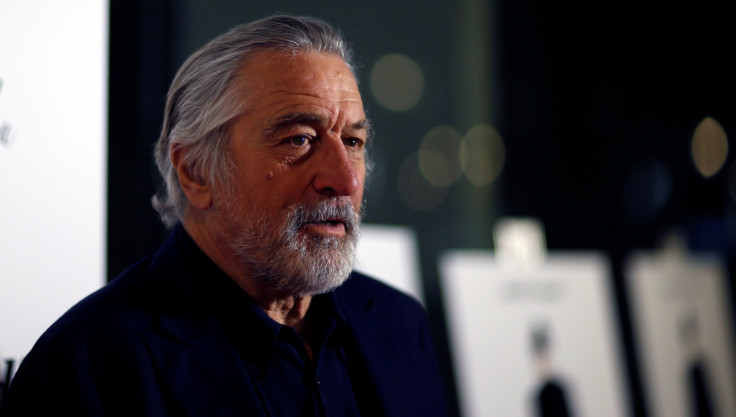 Earlier this year, Trump announced the withdrawal of America from the Paris climate change agreement. In a speech delivered on 1 June, Trump argued that the current deal puts the US at a disadvantage and called for a fresh round of negotiations to reach a new, "fairer" accord.
The move stirred criticism, with world leaders, climate change experts and rights groups expressing disappointment.
Under the Obama administration, the US was one of the countries that signed the agreement committing to mitigating the effects of global warming by, among other things, keeping the global temperature rise below an average of 2C (3.6F) by the end of the century.
IBTimes UK travelled to Montenegro courtesy of Global Citizen Forum.