It is not every day a boy can spend the day with their real-life superhero.
But seven-year-old Alex, who has a partially developed right arm, had his dream come true when Robert Downey Jr turned up to deliver a special package to him as Iron Man – the popular Avengers character.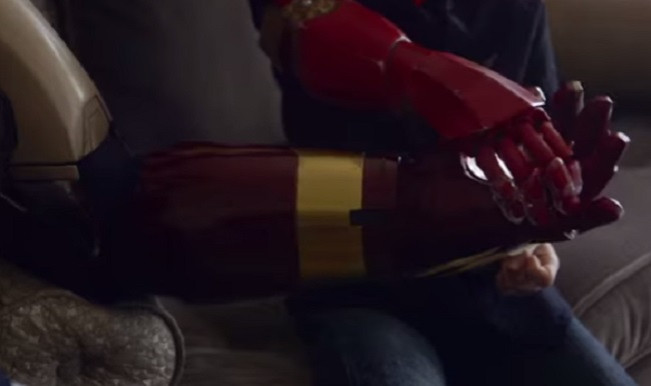 The Hollywood actor presented the boy with his very own 3D-printed bionic Iron Man arm as a gift as part of the #CollectiveProject, which examines ways to improve the world.
The moving video shows the pair comparing their bionic arms, with Downey Jr telling Alex the rtificial arm is far better than his famed superpower armour.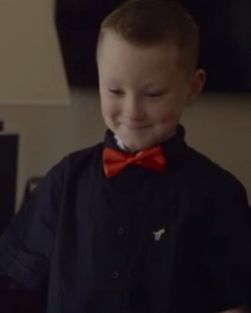 The boy's 3D bionic arm was created by Albert Manero, a student who founded volunteer group Limbitless Solutions, and Microsoft's One Note Collective Project, which aims to build affordable bionic arms for children.
"Had the absolute privilege of presenting a brand spanking new 3D-printed bionic Iron Man arm to Alex, the most dapper seven-year-old I've ever met," wrote Downey Jr on Facebook following his meeting with Alex.
He added: "Special thanks to Albert Manero, OneNote, and #CollectiveProject for their work making artificial limbs like this more affordable for families with kids who want to show the playground how badass they are."
For more about the #CollectiveProject, supported by Microsoft's OneNote, visit Limbitless Solutions on Facebook.