Nexus 6 sound mods from favourite games, movies and Android devices [How to install]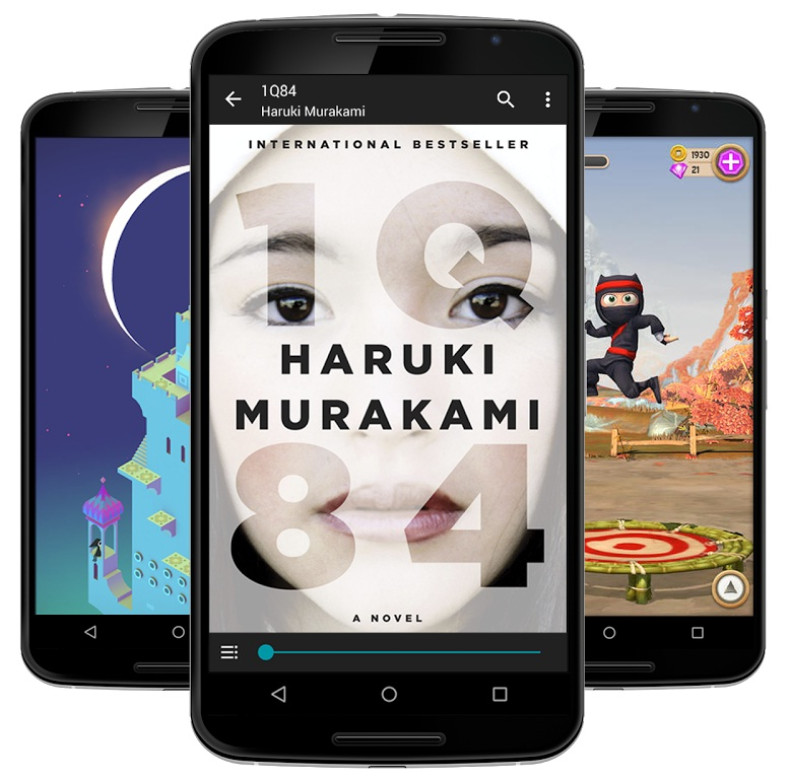 Senior XDA member, justen7723 has compiled a sound package that includes sounds from popular games, movies as well as other Android devices for Google's Nexus 6. These include sounds from Resident Evil, Star Wars Vader, Star Trek, Tron, Transformers, Super Mario Wolverine, Mass Effect, Iron Man, Galaxy S3, HTC One, LG G2, Nexus 5, Nexus 7 and many more.
The following are the sound mod links for Nexus 6. These files are flashable recovery files. You can flash these on your Nexus 6 using the latest recovery mode (CWM/TWRP).
These sound mods are not meant for Nexus 6 alone. They should work fine with AOSP ROMs such as CM, PA and AOKP.
Download
Source link
Check out the following guide if you want to install these on your Nexus 6. IBTimes UK will not be held liable for any damage to the device.
How to install sound mods on Nexus 6 [Method-1]
Step-1: Download zip file on your PC
Step-2: Connect Nexus 6 to computer and transfer the downloaded file to the phone's storage
Step-3: Disconnect the phone from the computer and switch it off
Step-4: Boot the Nexus 6 into recovery mode
Step-5: In recovery mode perform wiping task
Step-6: Select install zip from sdcard>> choose zip from sdcard. Using the volume buttons locate the downloaded file, select it and confirm installation
Step-7: Reboot the phone
How to install sound mods on Nexus 6 [Method-2]
Step-1: Download the zip file and extract it
Step-2: Use any root explorer and go to system/sound/audio/ui
Step-3: Delete the files that are named the same as the files in the extracted zip
Step-4: Copy the files in the extracted zip to the same location mentioned above
Step-5: Change permissions to rw-r--r--
Step-6: Finally reboot the Android device
You can now enjoy your favourite sound mods on your Nexus 6.
Notes:
Flash Galaxy S3 then Note 2 and you will get all the UI of the new touchwiz (present in both phones) but will still have the Note 2 S-pen sounds.
The files are in .ogg format. Extract them and use them for whatever you want (but rename them correctly for UI) and build your own by following the manual method procedure.
Using ES file manager you can listen to all the sounds before installing without having to extract them first.
[Source: XDA]