Robert Kennedy Jr kept a diary of his sexual conquests, with a tally chart of the women he had sex with in.
Kennedy's 398-page 2001 diary detailing his "lust demons" covered his political speeches and the lives of his six children, as well as recording all the women he had sex with. It was obtained by the New York Post.
Next to each woman's name, Kennedy, the son of the former attorney general and senator Bobby Kennedy who was assassinated in 1968, wrote a number on a scale from one to 10, with 10 meaning sexual intercourse.
The diary was found by his wife, Mary Richardson Kennedy, who killed herself in 2012 ahead of their divorce. She had struggled with depression and alcoholism.
Most women in the diary are identified by their first name only. According to the Post, they include a woman married to a famous actor, a doctor, a lawyer and an environmental activist.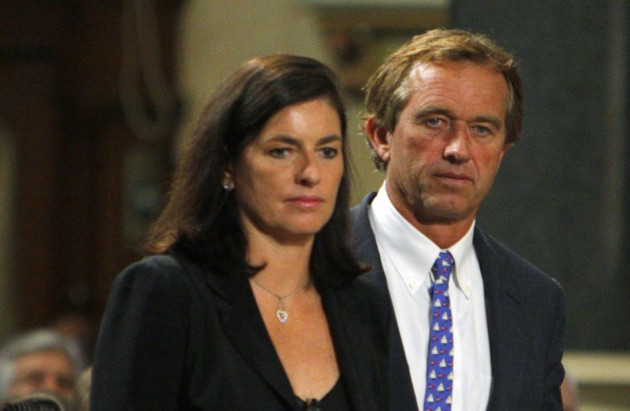 On days where there was no female name he would often write "Victory", meaning he had resisted temptation, a source said.
Kennedy would refer to his sexual adventures s as being "mugged". On 6 February, 2001, he wrote: "I narrowly escaped being mugged by a double team [of two women]. It was tempting but I prayed and God gave me the strength to say no."
Two months later, after hosting a dinner party for Leonardo DiCaprio, he said: "[I] got mugged on my way home. I've got to do better."
The 59-year-old also made note of how happy he was when he was jailed in Puerto Rico for a month for taking part in protests over the US Navy bombing exercises in Vieques: "I'm so content here. I have to say it. There's no women. I'm happy! Everybody here seems happy. It's not misogyny. It's the opposite! I love them too much.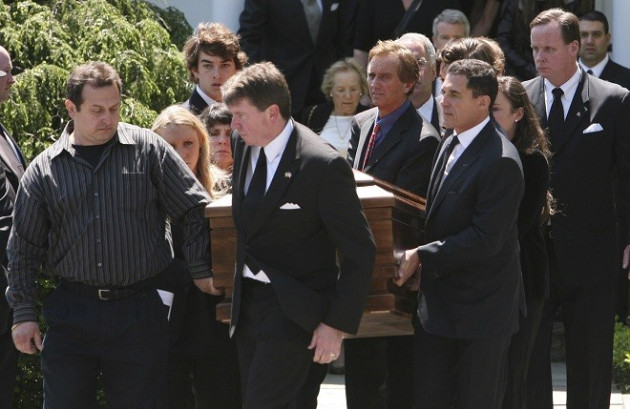 "I love my wife and I tell it to her every day and I never tire of it and write her tender letters."
He also wrote how he felt a failure following his father's death and said he planned to enact a "three-point plan" for "fixing my greatest defect ... my lust demons".
In another entry, he says: "Avoid the company of women. You have not the strength to resist their charms. Be humble like a monk. Keep your hands to yourself. Avert your eyes."
The Post questioned Kennedy about the diary and its contents. Its existence was denied following "six seconds of stunned silence".
"I don't think there is any way you could have a diary or journal of mine from 2001," he said. "I don't have any comment on it. I have no diary from 2001."