Cannes Film Festival 2016 begins tomorrow (11 May) and will likely highlight at least a couple of films we should be keeping our eyes on up until award season at the beginning of 2017. Sometimes, the huge list of titles showcasing there can be a little overwhelming so IBTimes UK have compiled a list of the ones you have to keep your eye out for over the next coming days. First up...
Café Society
Director: Woody Allen
Screening: Wednesday 11 May, 8pm
The first picture to be shown at the prestigious film event and boasting one hell of a star-studded cast including Jesse Eisenberg, Kristen Stewart, Blake Lively and Steve Carell, Allen's romantic comedy-drama Café Society tells the story of a young man who moves to Hollywood in the hope of pursuing a career in the film industry. However, soon after he arrives, he falls in love and becomes immersed in the café culture of the 1930s-era.
I, Daniel Blake
Director: Ken Loach
Screening: Friday 13 May, 11.30am
Marking his 12th nomination for the Palme d'Or, British filmmaker Loach returns to Cannes with I, Daniel Blake, an emotional drama that follows the life of titular middle-aged carpenter, Daniel, who finds himself turning to state welfare benefits to get by after he injures himself at work. Along the way, he strikes up a close bond with a single mother in similar circumstances as him.
Loach last walked away with the Palme d'Or in 2006, when his history war drama The Wind That Shook The Barley, starring Cillian Murphy, won. Not only that, but several of his films have also earned Jury Prizes at past festivals. Safe to say, he's definitely a director to watch when it comes to Cannes.
American Honey
Director: Andrea Arnold
Screening: Sunday 15 May, 3.30pm
Just like Loach, American Honey director Arnold also hails from England and is similarly no stranger to distinguished accolades, having picked up an Academy Award back in 2005 for her short film Wasp. She has also been nominated for the Palme d'Or twice before.
This time, her film focuses on teenager Star who, realising she has nothing to lose, joins a magazine sales crew who travel the Midwest in an attempt to make some money parting with their publications. On her adventures, she gets caught up in the hedonistic world of partying, law-breaking and young love with her fellow misfits who are along for the ride. Shia LaBeouf also stars.
Loving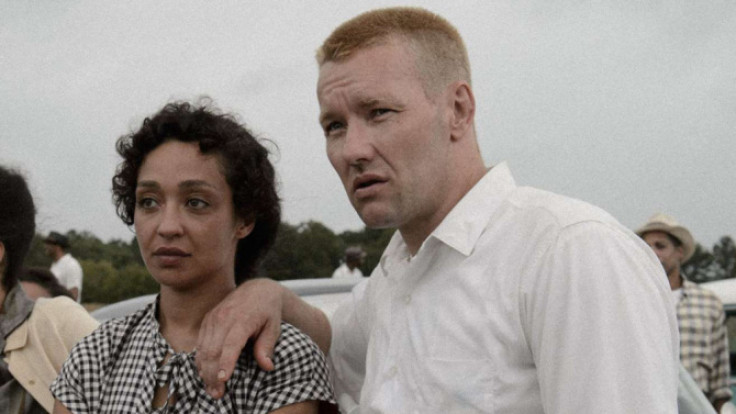 Director: Jeff Nichols
Screening: Monday 16 May, 8.30am
Directed by Midnight Special helmer Nichols, Loving starring The Gift's Joel Edgerton and Preacher's Ruth Negga tells the story of Richard Loving and his wife Mildred who are given a prison sentence in Virginia in 1958 for getting married.
Julieta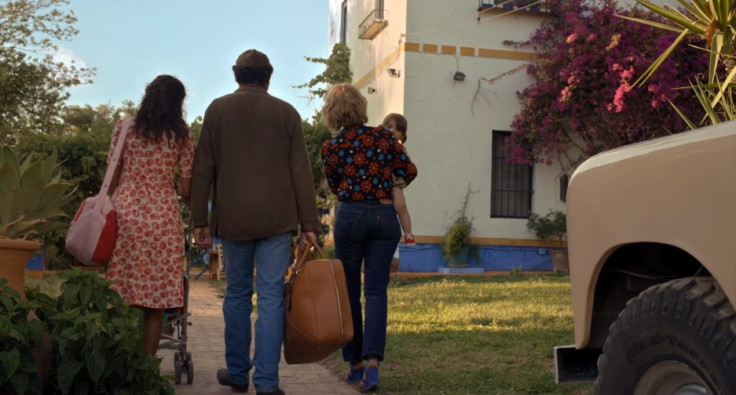 Director: Pedro Almodóvar
Screening: Tuesday 17 May, 8.30am
It's known among cinema-lovers that when acclaimed Spanish writer and director Almodóvar presents another one of his films, everyone at Cannes will sit up and take notice. When it comes to his latest drama Juliet, you should definitely do so too. The respectably real and honest movie centres around a middle-aged woman who, after having her heart broken, decides to take charge of her life and confront her inner demons surrounding her stranded daughter.
Personal Shopper
Director: Oliver Assayas
Screening: Tuesday 17 May, 11am
Also starring Kristen Stewart is Personal Shopper, directed by Clouds Of Sil Maria helmer Oliver Assayas. Little is known about the plot so far, but considering this is Assayas's fifth time being nominated for a Palme d'Or, it's worth keeping your eye out. What we do know about the story is that the film "revolves around a ghost story that takes place in the fashion underworld of Paris".
It's Only The End Of The World
Director: Xavier Dolan
Screening: Thursday 19 May, 11.30am
Having most recently directed the music video to Adele's Hello, Canadian director Xavier Dolan returns to the big screen with drama It's Not The End Of The World. Starring Gaspard Ulliel (Hannibal Rising), Léa Seydoux (Spectre), Vincent Cassel (Black Swan) and Marion Cotillard, it tells the story of a terminally-ill writer named Louis who, after 12 years of absence, returns home to let his family know that he is dying. But of course, family get-together's never do run as smoothly as you hope...
The Neon Demon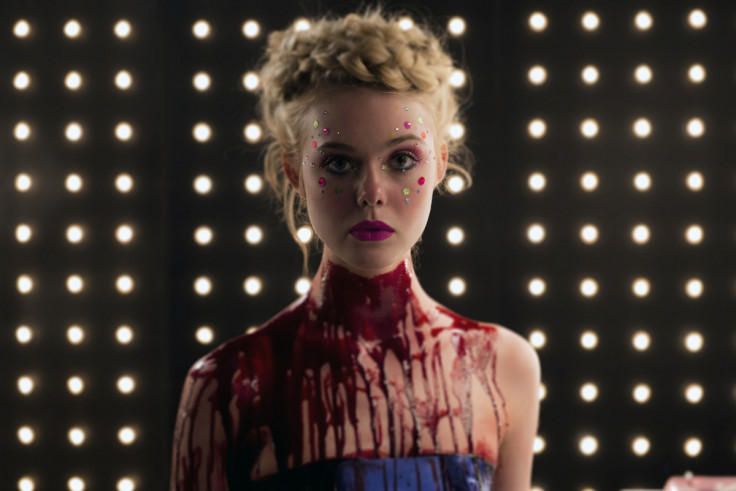 Director: Nicholas Winding Refn
Screening: Friday 20 May 12pm
Continuing to make his mark as a visionary director, Nicholas Winding Refn presents The Neon Demon, a horror thriller starring Maleficent actress Elle Fanning. Greatly and stylistically heightening the savagery of the fashion industry, it follows young aspiring model Jesse who moves to Los Angeles in pursuit of her dream career. However, her obvious youth and vitality are soon devoured by a group of beauty-obsessed women who will try any means necessary to get what she has.
OUT OF COMPETITION
Money Monster
Director: Jodie Foster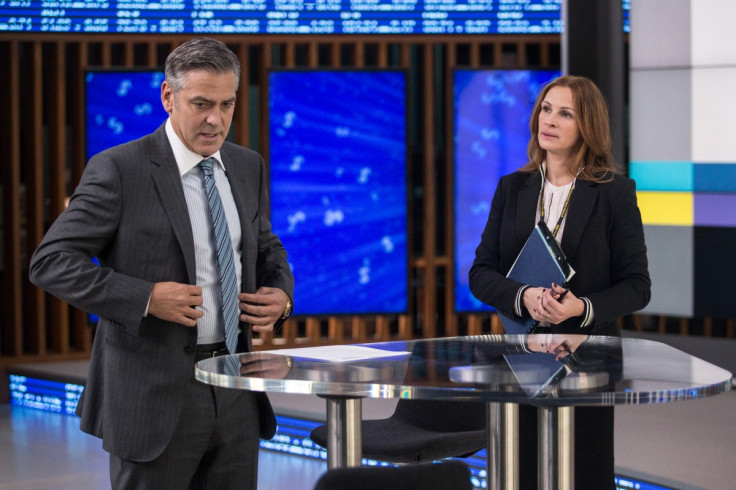 Foster is no stranger to Cannes, but this time it is in her capacity as a director as she presents her Wall Street-esque thriller Money Monster, starring Hollywood heavyweights George Clooney and Julia Roberts. The crime drama thriller depicts the events surrounding a particularly volatile hold-up involving a young man who violently takes over a TV studio when his investments fall through. Jack O'Connell also stars. The film will have its cinematic international release a few days after the festival has finished.
The BFG
Director: Steven Spielberg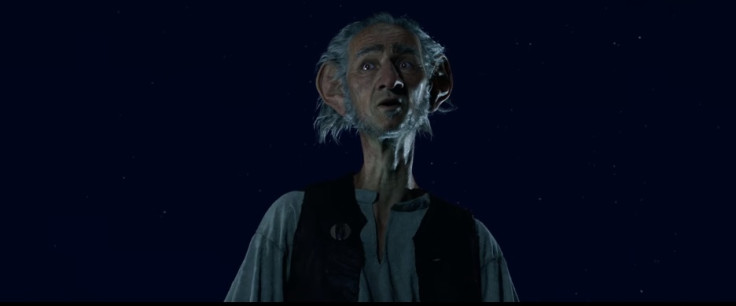 Based on the children's book by Roald Dahl, Spielberg's stunning take on The BFG tells the familiar tale of young orphaned girl Sophie (Ruby Barnhill), who gets whisked up and taken to a magical land by the Big Friendly Giant when she spots him sneaking about in London during the wee hours of the morning. Luckily for Sophie, despite his intimidating appearance, her new acquaintance actually turns out to be a kind-hearted soul who has been rejected by his fellow giants because he refuses to eat children like they do. As the pair become unlikely friends, the more violent giants become suspicious that the BFG is harbouring Sophie, forcing them to combine their individual skills to thwart the gang of bullies.
The Nice Guys
Director: Shane Black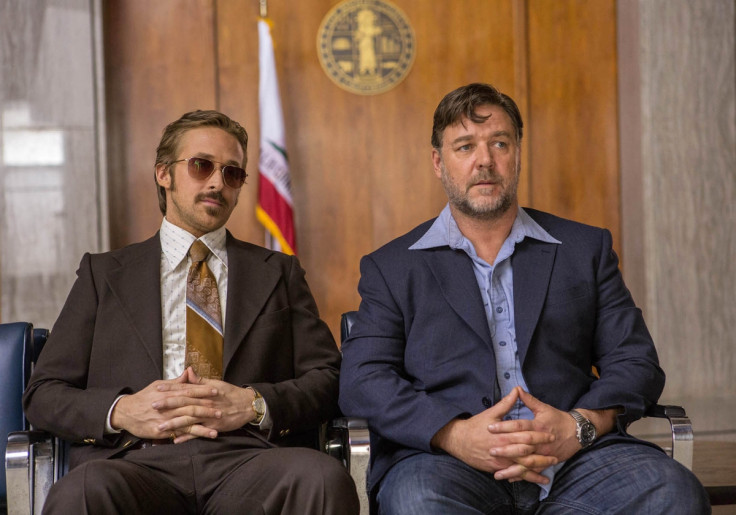 Set in the 1970s, The Nice Guys details how down-on-his-luck private eye Holland March (Ryan Gosling) and hired enforcer Jackson Healy (Russell Crowe) must work together to solve the case of a missing girl and the seemingly unrelated death of a porn star. During their investigation, they uncover a shocking conspiracy that reaches up to the highest circles of power.
For more entertainment news follow A-List on Twitter @Alistinsider