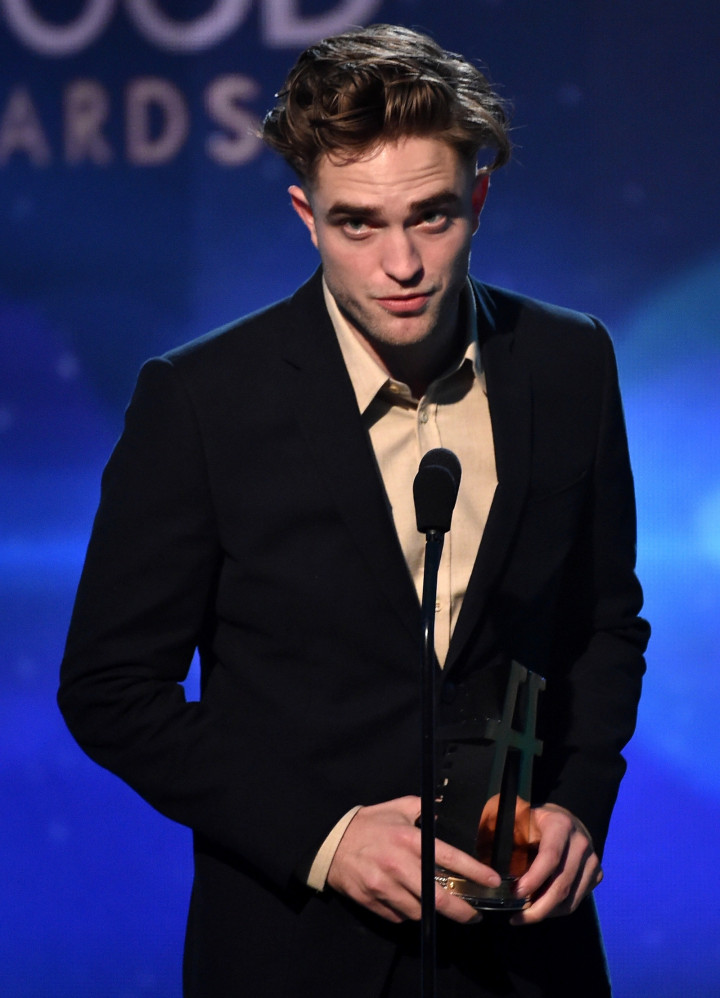 Estranged lovers Robert Pattinson and Kristen Stewart attended the Hollywood Film Awards on 14 November, and according to reports, Stewart was excited to meet the Twilight Star.
A source told Hollywood Life: "Kristen is well aware that Rob will be there tonight at the Hollywood Awards and she's actually really excited to see him, and a bit nervous of course.
"She's not sure how he feels about seeing her, but she hopes their paths will cross and they can spend some time together. It's been so long and if not tonight, she doesn't know when they would see each other again," the insider told the website.
Also, if Pattinson brings his new girlfriend FKA twigs to the awards show, Stewart is planning to respectfully keep her distance.
"If Tahliah [FKA twigs] was going to be there with Rob, Kristen would rather avoid the awkward encounter alltogether," the source added.
"She's already been told that Tahliah is on tour, so yes, she's looking forward to seeing Rob."
However, according to a report in E online The Twilight actors ignored each other at the award ceremony to avoid an awkward run in.
Though the former lovers were present the awards, it didn't seem like they crossed paths. An eyewitness told the website that Kristen was sitting at the tables inside, but went outside the ballroom during Pattinson's time onstage.
Kristen dated her Twilight co-star for few years before calling it quits in 2012, following her very public affair with her Snow White And The Huntsman director Rupert Sanders.