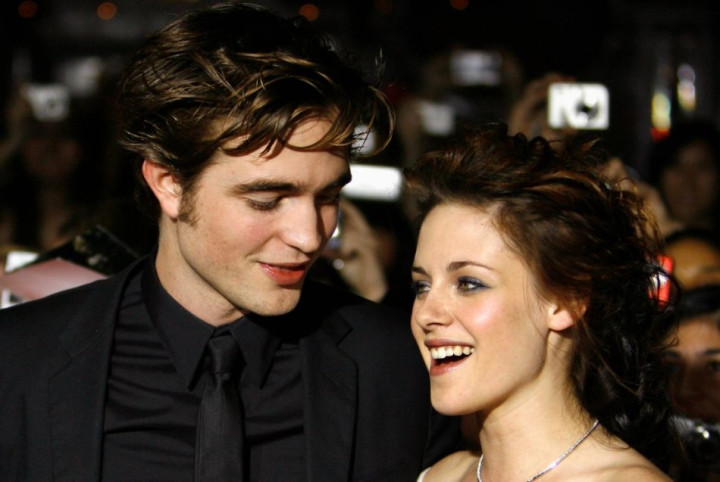 An American tabloid has come up with claims that Twilight heartthrob couple Robert Pattinson and Kristen Stewart are secretly dating.
According to a print report from the 7 July issue of InTouch Weekly, on 12 June, Pattinson attended The Rover premiere in Los Angeles as well as the afterparty, after which he reportedly spent the night with Stewart.
"He stayed at her house while he was in town," a source told the publication. "She still loves Rob and would love to be with him again. But he's having fun and doesn't want to be in a committed relationship right now."
In 2012, the 28-year-old British actor ended his relationship with Stewart, after it was confirmed that she cheated on him with her Snow White and the Huntsman director Rupert Sanders.
According to insiders, the two won't be publicly reuniting anytime soon, despite Stewart's wish to do so.
"Rob doesn't have his own place in LA. When he's in town, he sometimes stays at the Chateau Marmont and very often at Kristen's when she's out of town," a source close to Pattinson told Hollywood Life.
"This gives him the chance to hang out with [their dogs] Bear and Bernie," the insider added.
Meanwhile, Pattinson and Katy Perry sparked dating rumours, after the two were reportedly spotted getting cozy at The Rover after-party.
According to Radar Online, Pattinson and Perry were "all over each other" at the event.
"Rob was his usual charming self, greeting a solid wall of fans on the red carpet," a source said.
"When Rob saw Katy his eyes lit up," the insider added. "She looked gorgeous in a lace sequin black mini-dress, and they hugged and kissed."
"At least 10 hotties were hovering around Rob, but his focus was on Katy," the source continued. "He kept kissing her the entire night."