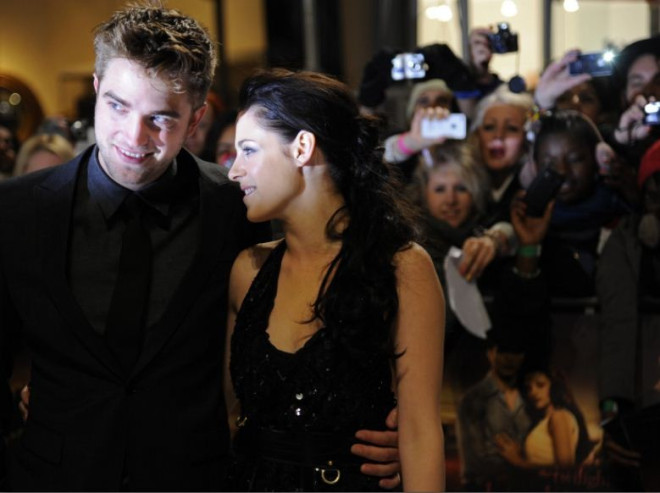 The Robert Pattinson and Kristen Stewart romance might be heading towards a triangle involving Katy Perry.
Stewart, who turns 24 on April 9, reportedly wants nothing more than to spend her birthday with her former boyfriend. Considering the fact that the two stars are currently 'single', possibility of the two reuniting on the special occasion is quite likely.
"Kristen wants to celebrate her upcoming birthday with her close friends in LA, and she wants Rob to join them as well," a friend of Stewart told Hollywood Life.
"Even though she hasn't seen Rob for the longest time, they still talk all the time. They text, Skype. They are both pretty much in the same place right now, just focusing on work and staying focused.
"Neither of them are dating," added the friend. "Things are good between them and it would so make Kristen's birthday if he joined her. That would be the ultimate birthday gift for her."
However, recent reports have suggested that Pattinson has been 'hooking up' with Katy Perry and as per a report in The Stir, a source has confirmed that the two have taken their friendship to the next level in the wake of Perry's split from John Mayer.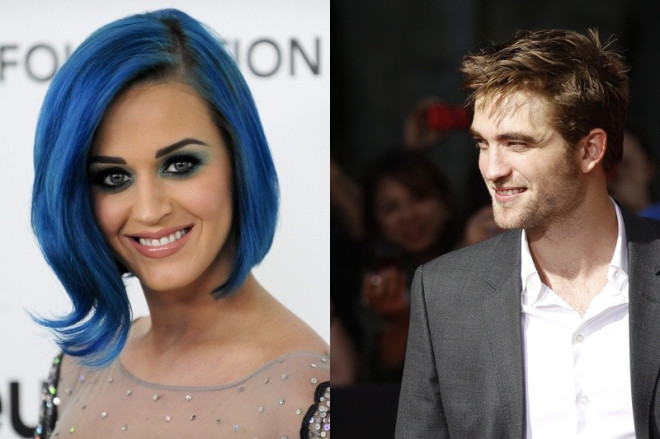 "Rob and Katy have never stopped being in touch -- she loves the attention, but also thinks he's really sexy and funny. The texting stepped up in January when things started going bad between Katy and John. Rob's been a real shoulder for her to cry on. Since he's been single, though, the texts have hotted up -- she loves drunk texting him and they're always flirty," said the source.
Reportedly, the two are even planning a secret rendezvous in Canada.
Will Pattinson accept Stewart's birthday invitation or would he want to explore things further with Perry? It remains to be seen how things transpire between the three.
Meanwhile here's a video of Robert Pattinson and Katy Perry at a Karaoke club, taken last year, when rumours around the two dating, were rampant: