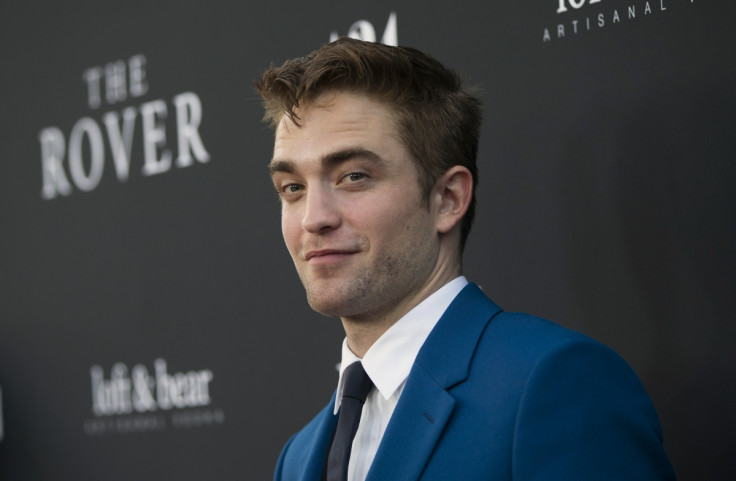 Robert Pattinson and girlfriend FKA Twigs are spotted taking the bus home after a late night out in London on New Year's Eve.
A report in The Sun claimed that the couple were seen boarding a double decker after partying at the London Fields Brewery in Hackney, East London.
A source told the paper: "Rob was wearing his trademark scruffy beanie and Twigs was cuddled up in his arms on the top deck, dressed all in black. They looked adorable and blended in completely."
"Twigs looked like she was sleeping at one point – they'd clearly had a good time at the party," the source added.
Previously, it was reported that Kristen Stewart is making it her New Year's resolution to "move on from Robert Pattinson and forgive FKA Twigs."
According to latest reports from Celebrity Dirty laundry, Stewart "hates" Pattinson's new girlfriend and has decided to move on from her former co-star and "forgive" him for moving on so quickly, adding, "Stewart really has stayed single all this time in an effort to win Robert Pattinson back."
However, sources close to the actress reveal the stories are untrue, Gossip Cop reported.
A source told the website, "It's all lies. None of it is true" adding that she and Pattinson got over each other a long time ago.