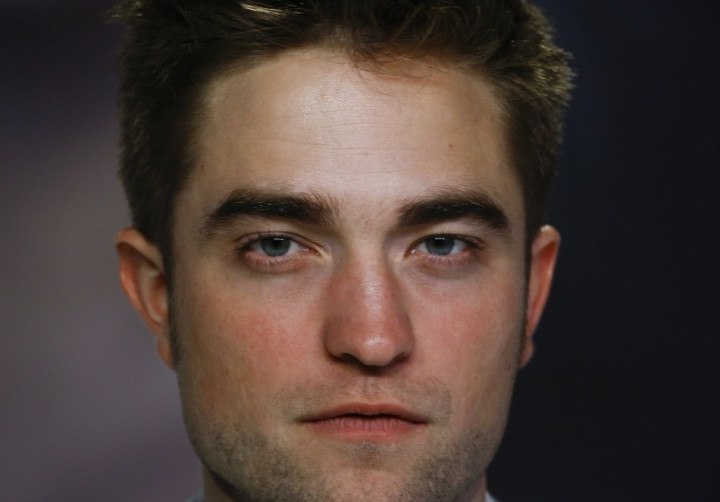 Robert Pattinson's friends are upset that singer Katy Perry has been playing "cruel games" with the actor.
The 27-year-old actor reportedly ended his relationship with Twilight co-star and girlfriend Kristen Stewart following his attachment to Perry. The couple first brok up last year, after it was confirmed Stewart cheated on Pattinson with British director Rupert Sanders.
On 4 July, Perry posted a picture of herself hugging John Mayer on her Instagram account, confirming the two were back together.
"He's gone through so much with Kristen cheating on him, then taking her back, then splitting up again. It seems cruel to play games with him," a source told Heat magazine, "He never thought that it was serious with Katy, but it's not great that it looks like he was being two-timed again."
"Even though Rob and Katy were never that serious, John thought he had competition," the insider added, "Katy knew he was the kind of guy that wants what he can't have and playing him off against Rob drove him crazy. He wanted her even more."
The London-born actor was spotted in New York City with the 28-year-old Perry two weeks before he broke up with Stewart. The two were also spotted watching a wedding rehearsal at the San Ysidro Ranch in Santa Barbara, California.
"Katy has been really supportive of Rob since he and Kristen split up," a source told Hollywood Life last month, "She has been his main support during this whole breakup. Kristen has tons of friends that she can lean on, whereas most of Rob's closest friends are in England."