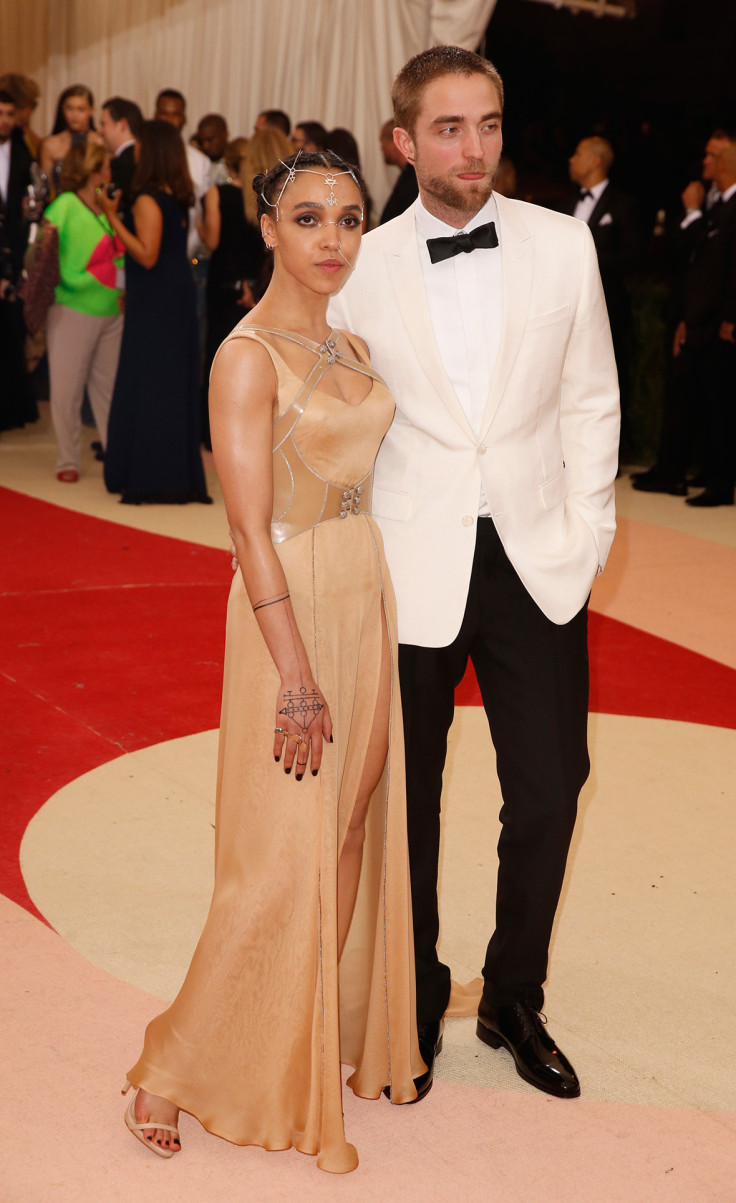 FKA Twigs has opened up about her troubled romantic past in an interview with ES Magazine. Robert Pattinson's girlfriend/fiancee told the magazine that emotional abuse can be "kind of sexy."
The video for one of her songs, Papi Pacify, features a man pushing his fingers down her throat, which according to her, is symbolic of an "emotionally abusive" past relationship. Twigs explained, "In the relationship I couldn't communicate. The person I was with was stopping me from explaining how I felt. So the physical manifestation is someone putting their hand in your mouth. But there's an element, too, of liking that as well. It's messed up. It's addictive."
The British singer, whose real name is Tahliah Debrett Barnett added, "Violent, or beautiful? It's kind of sexy, like emotional abuse can be tender. That's why it's messed up. If you are in an emotionally abusive relationship, it can be tender, that's why you stay. And you stay because there's a poorly part of your mind that likes it."
Twigs was not keen on answering any questions about her current relationship with Pattinson, "Good luck with that," she responded when enquired about the Twilight star. "No questions. No chance. I'm not getting involved."
Robert and FKA are still going strong as the low-key couple was recently spotted partying at Drake's Summer Sixteen wrap party in Los Angeles. An eyewitness told US Weekly, "Rob and FKA Twigs came together and were being cute. They hung out together the whole evening." The English singer's friend and collaborator T-Pain leaked the news that she and Robert Pattinson are engaged during an interview with Vulture magazine back in April.