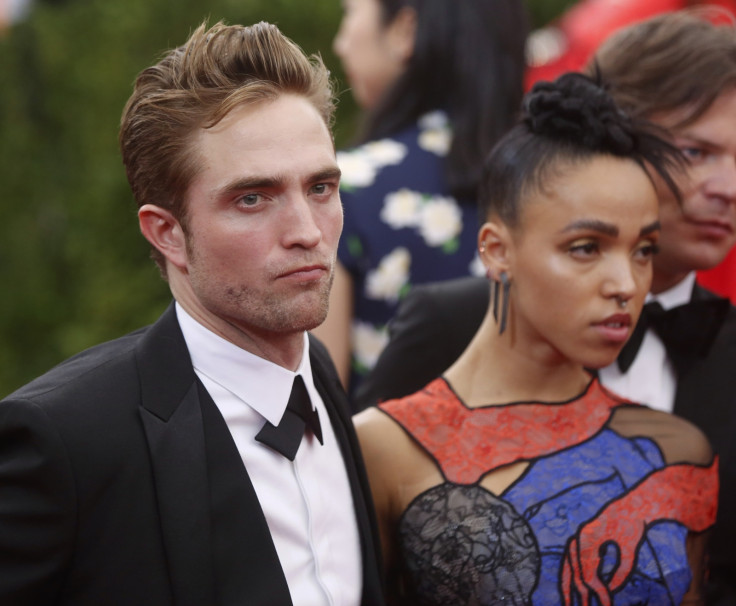 They are notoriously private about their relationship so it is no surprise that FKA twigs did not appreciate her friend and collaborator T-Pain leaking the news that she and Robert Pattinson are engaged.
In an interview with Complex magazine, the Two Weeks singer was asked if she had confronted the US rapper for sharing the story with the media in April. He reply was telling: "I'd rather not talk about it."
According to the publication's reporter, the 27-year-old musician did not seem to be "angry or impatient" about the question but rather "sad" over the whole situation.
The Mobo winner explained: "It's fine, I'm a pretty chill person, do you know what I mean? If you can't touch it, it's not real," before repeating the final statement to emphasise her point.
FKA twigs has made no secret of the fact that she has struggled with the public attention surrounding her relationship with the Twilight actor, a situation made worse by the online abuse she has received from Pattinson's so-called fans.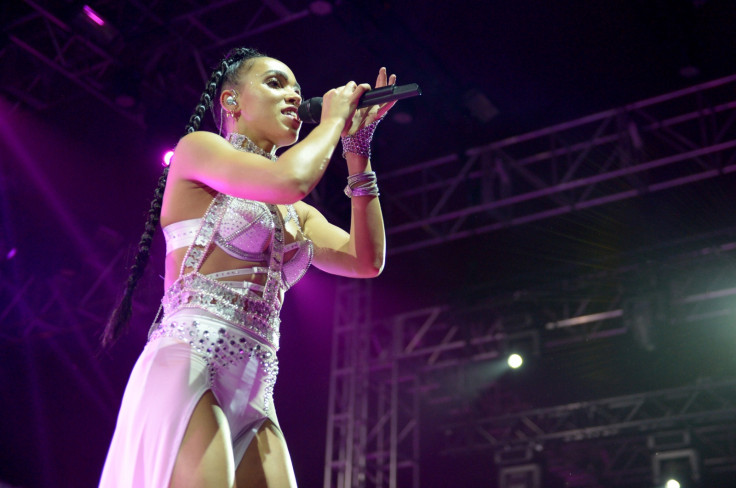 Addressing the racist comments she receives on social media, the singer admitted: "It is pretty horrible. But ultimately, I'm in an amazing relationship. So it doesn't matter."
The Pendulum songstress spoke out about the ugly side of fame in May, telling the New York Times that the public scrutiny is "awful".
She explained: "It's really hard — I can't begin to explain how awful it is. It makes you want to just stop everything sometimes. It makes you want to smash your face into the mirror.
"It's relentless. There's no amount of songs I can sing or dances I can dance that will prove to them I'm not a monkey. I didn't see my life going this way at all. But it's worth it. I'm so happy."
British actor Pattinson, 29, began dating the singer in September 2014 but some of his most obsessed fans have been devastated that the Hollywood star has moved on from his Twilight co-star and ex-girlfriend Kristen Stewart.