Future governments in Britain will need policies to address the spectre of robots taking away half of the country's jobs currently done by humans, a report has warned.
Developments in robotic technology and artificial intelligence (AI) mean that over the next 10 to 20 years, 44% of jobs could be automated and that machines will contribute earnings of £290bn, a third of the current UK GDP.
The figure was the conclusion of a report by the Institute for Public Policy Research (IPPR), which suggested that automation would hit parts of the UK particularly hard, such as the North East of England and Northern Ireland.
Agriculture, transport, food processing and administration were the most likely to be automated, while jobs in education, information and communication were the safest.
While UK business could benefit from automation, there is concern that only a small number of investors and highly skilled workers would benefit. The report said new models of company ownership, such as a "citizens' wealth fund", may be needed, as asset owners would get increased returns without having to pay workers' salaries.
One of the report's authors, Carys Roberts, said that many jobs would be reallocated rather than eliminated.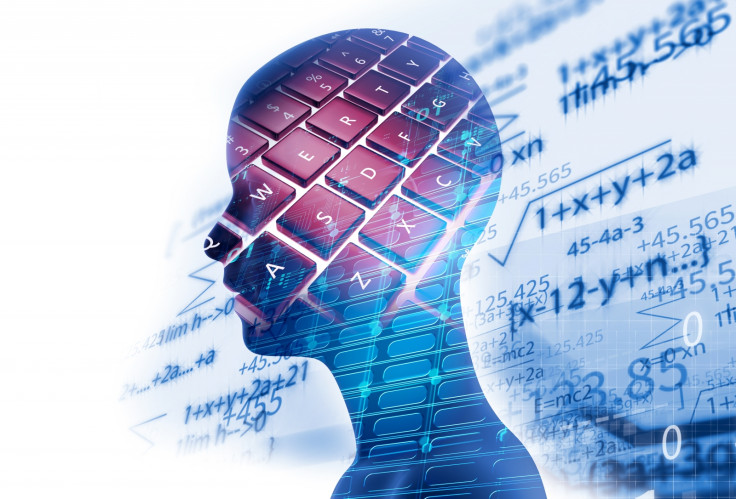 "Some people will get a pay rise while others are trapped in low-pay, low-productivity sectors. To avoid inequality rising, the government should look at ways to spread capital ownership and make sure everyone benefits from increased automation."
Mathew Lawrence, senior research fellow for the IPPR, said care needed to be taken that the economic benefits of automation did not just help the few.
"Managed well, though, with a strategy to increase adoption of technologies in the everyday economy and new models of ownership to spread the benefits, automation could help create a future of shared economic plenty," he said.
A spokesman for the Department for Business, Energy and Industrial Strategy told the Guardian that the government wanted "to seize the opportunities and overcome the obstacles" from automation.
"Government is working closely with industry to ensure the benefits of new technologies are felt across different sectors of the economy up and down the country, while creating new high-skill, well-paid jobs," the BEIS said.