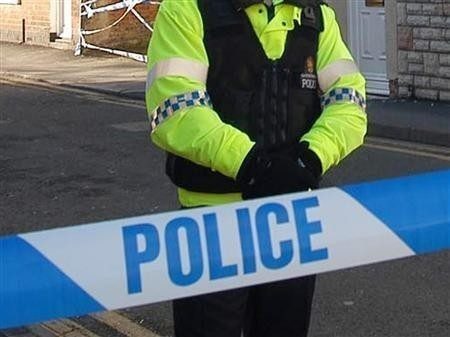 Police said there is no forensic evidence to suggest a 90-year-old woman who was attacked in Rochdale was raped.
Officers said they took the account of the woman in "good faith" when she said she was assaulted while walking along Spotland Road on the morning of 24 June.
The woman claimed she was attacked from behind and dragged backwards before losing consciousness.
Police said they are still investigating the full circumstances of what happened, but fast-track forensic tests ruled out an attack of a sexual nature.
Supt Alistair Mallen, said: "We have had an overwhelming response from the public and the media since we publicised this case yesterday and for that we are extremely grateful.
"The lady in question stated she had been raped and she gave the same account when she was video interviewed.
"As people would expect, we carried out forensic tests and these were fast-tracked overnight. At this stage no forensic evidence has been obtained.
"However, we are continuing to investigate the full circumstances of what happened to her. Something has clearly happened to this lady so we would like to hear from anyone who saw anything.
"It is important to state that this was a report made in good faith, by an elderly, vulnerable lady and, as such, people would always expect us to investigate thoroughly.
"When we receive a report of this nature we will always investigate to establish the full facts and, alongside this, we will do everything we can to support the victim."
Greater Manchester Police said they made the public appeal declaring the pensioner had been raped as they felt the community needed to be made aware of the incident.
"The most important aspect to remember is that we will always investigate reports of sexual offences and we always encourage victims to speak to the police," Mallen added.
"We are continuing to appeal to anyone who may have seen this lady to help us piece together exactly what happened."
The victim was wearing a white summer dress with a floral print and a cardigan. The only description of the attacker is that he is white.
Anyone with any information should call the police in Rochdale on 0161 856 8470/8420 or Crimestoppers on 0800 555111.