Rod Laver praises Rafael Nadal and Roger Federer but says 'no one' is greatest of all time
There is no greatest of all time, only the greatest in a certain era, says Rod Laver.
Rod Laver believes that one player cannot be labelled the greatest of all time because they are all playing in different eras of the sport.
Roger Federer is arguably one of the greatest to have played the game, and statistics put him at the top of the pile, while Laver himself has achieved two career calendar Grand Slams – winning all four major events in the same year – something that has not been done by any other player.
Rafael Nadal and Novak Djokovic have been almost equally dominant in recent years with the former having eclipsed all records on clay – and he also became the first player in the modern era to win one tournament ten times – Monte-Carlo Masters.
Laver believes that a certain player, despite all the achievements, can only be the best of his era and not the best of all time. The Australian tennis legend, however, reserved special praise for Nadal and Federer and said that maybe he would not have been able to beat the duo had they played against each other.
"Maybe none. They play differently. On clay no one will be stronger than Nadal. Roger can do everything, he knows how to play on hard, grass and nowadays you are good if you can play on all surfaces," Laver said when asked against whom [Federer or Nadal] he would win more, as quoted by Tennis World USA.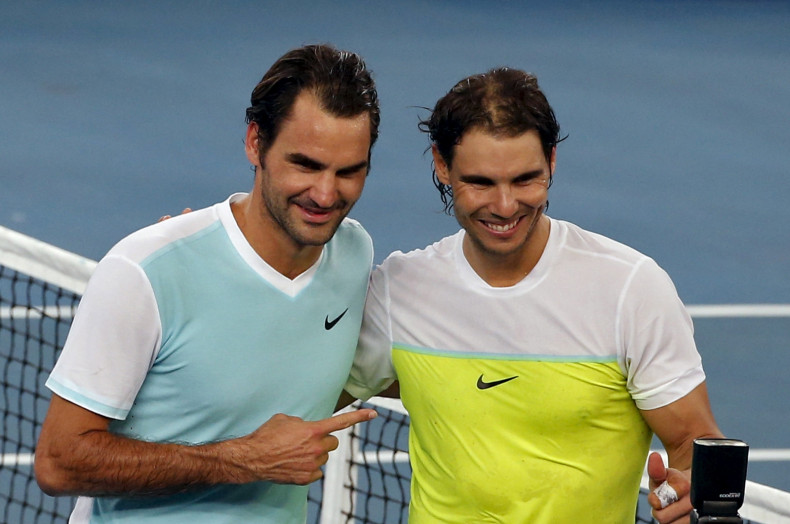 "Who is the greatest player of all time? I think no one. When you look at these players, you can put them in only an Era, you can be World No 1 in your own era," the Australian explained.
Laver, who won 11 men's singles Grand Slam titles playing in the 60's and 70's, believes it is easier to play tennis today in terms of access to the sport for the younger generation. He also admitted that he needs to learn to play with the equipment of the current era, which is vastly different from the wooden rackets they used during his time in the sport.
"I should learn to play with current rackets, understand what I would be able to do. Today to be good players you have to start since you are a kid, understand how to play drop shot, use top spin. It's easier today to play tennis," he added.