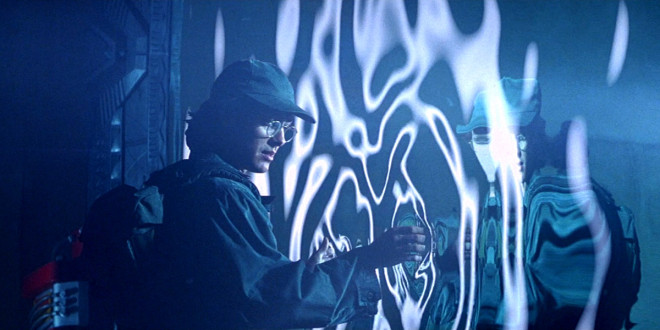 Roland Emmerich and Dean Devlin are working on a new trilogy based on their popular film Stargate.
MGM and Warner Bros will oversee the project, which will "reimagine" the 1994 film which took nearly $200m (£119.5m, €146.9m) at the worldwide box office, and spawned several TV series, made-for-TV movies and videogames.
Emmerich directed Stargate, which starred Kurt Russell and James Spader, after writing the script with Devlin.
Yesterday it was revealed that another Emmerich project, ID Forever Part I, is to be rewritten by upcoming screenwriter Carter Blanchard.
This puts further strain on the already troubled production of the two planned Independence Day sequels. Emmerich committing to a trilogy of new films only furthers the doubts over them.
Regardless, it would appear a rebooted Stargate is a few years away yet. Emmerich is currently at work on a film based on the 1969 Stonewall riots that began the gay rights movement. It stars War Horse actor Jeremy Irvine.