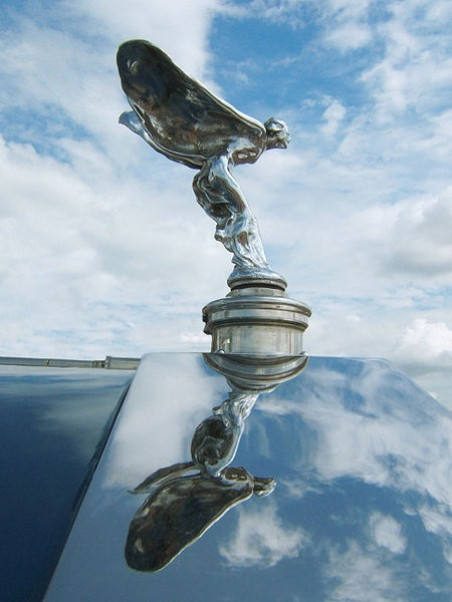 British car maker Rolls-Royce expects another year of bull run in car sales, despite the economic slump in the European economies, owing to great demand from Asia's high net worth individuals.
Rolls-Royce predicts record sales boosted by Asian growth and is expected to sell more than the 3,538 vehicles it sold in 2011, a first in its 107-year history.
Asia accounts for nearly 40 percent of the company's sales which Rolls-Royce expects to surpass at a much faster pace.
"What we see particularly in Asia is strong growth for us. Many of the Asian economies are strong and the forecast regarding ultra-high net-worth individuals is positive," Rolls-Royce chief executive Torsten Mueller-Oetvoes told Bloomberg in Bangkok.
"We all know that economic development has slowed down a little bit over the last year, but I mean at the end if you look at the prognosis it's still five or six or seven percent growth. I would call it a more consistent, steady growth pattern in that market now."
The auto major's sales share in the US market is currently at 30 percent whereas its European and Middle East markets account for 15 percent each.
Rolls-Royce, the maker of the £153,000 ($246,500 Ghost), recently opened its first showroom in Bangkok and is planning to open another boutique showroom in the up market Siam Paragorn in Central Bangkok.
"I am excited that Rolls-Royce will be further developing its presence in such a new, vibrant market. The location and concept allows us to reach a broader audience, who will be able to view first hand why the elegance, quality and craftsmanship of our cars earn them the title of the best cars in the world," said Mueller-Oetvoes.
The Asia-Pacific region provides a major relief for most iconic car companies such as Rolls- Royce and Jaguar Land Rover (JLR) with the surge in billionaires. According to the latest Bloomberg Billionaires Index, 13 of the top 100 global billionaires are from Asia.
The region had more high net worth individuals (HNWI) in 2011 than North America which recorded a fall of 2.3 percent in their wealth compared to the previous year.