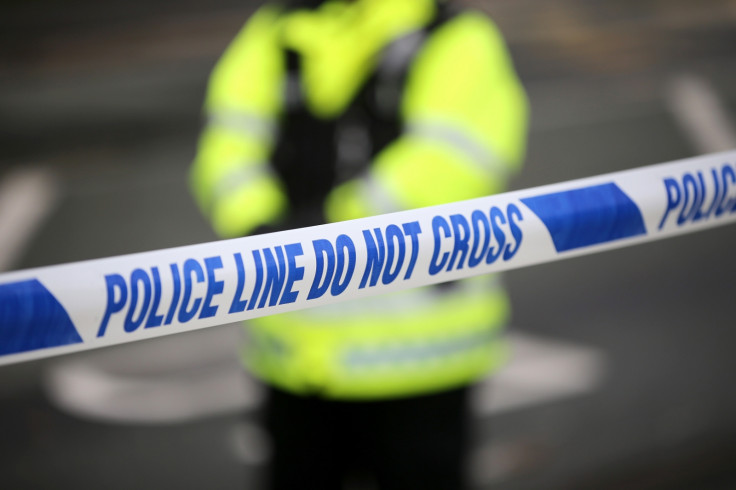 A man has been arrested in Birmingham as part of a Europe-wide bust of a suspected international drug gang accused of smuggling cocaine from South America.
The 32-year-old was detained by officers from the Met Police's Organised Crime Command on Wednesday (13 September) on suspicion of conspiracy to import cocaine.
A Met Police spokeswoman said: "He was taken into custody in Birmingham and subsequently released under investigation. Enquiries continue."
Five other people were arrested the same day in joint raids on 28 properties in Romania, Germany, Belgium and the Netherlands.
The Europol-led operation – which netted 35kg of cocaine, 200kg of cannabis and 54kg of ketamine – was said by investigators to have dealt a "serious blow" to the suspected drug gang's operations.
They said their investigation began in February 2016, when several Romanian truck drivers were caught smuggling cocaine into the UK.
"This traffic was quickly linked to an international crime group trafficking cocaine between South America and Europe, with links to Germany, Spain, Belgium, the Netherlands and Romania," Europol said in a press release on Thursday.
"Due to the excellent international cooperation this past years, law enforcement was able to identify the suppliers, buyers and lorry drivers."
The joint raids on Wednesday saw one arrest in the UK, three in Germany, and two in Romania.
"Large amounts of money, mobile phones and other electronic devices were seized for further investigation," Europol added.
Other suspects had already been detained, and properties searched, in Spain and Belgium before the raids.